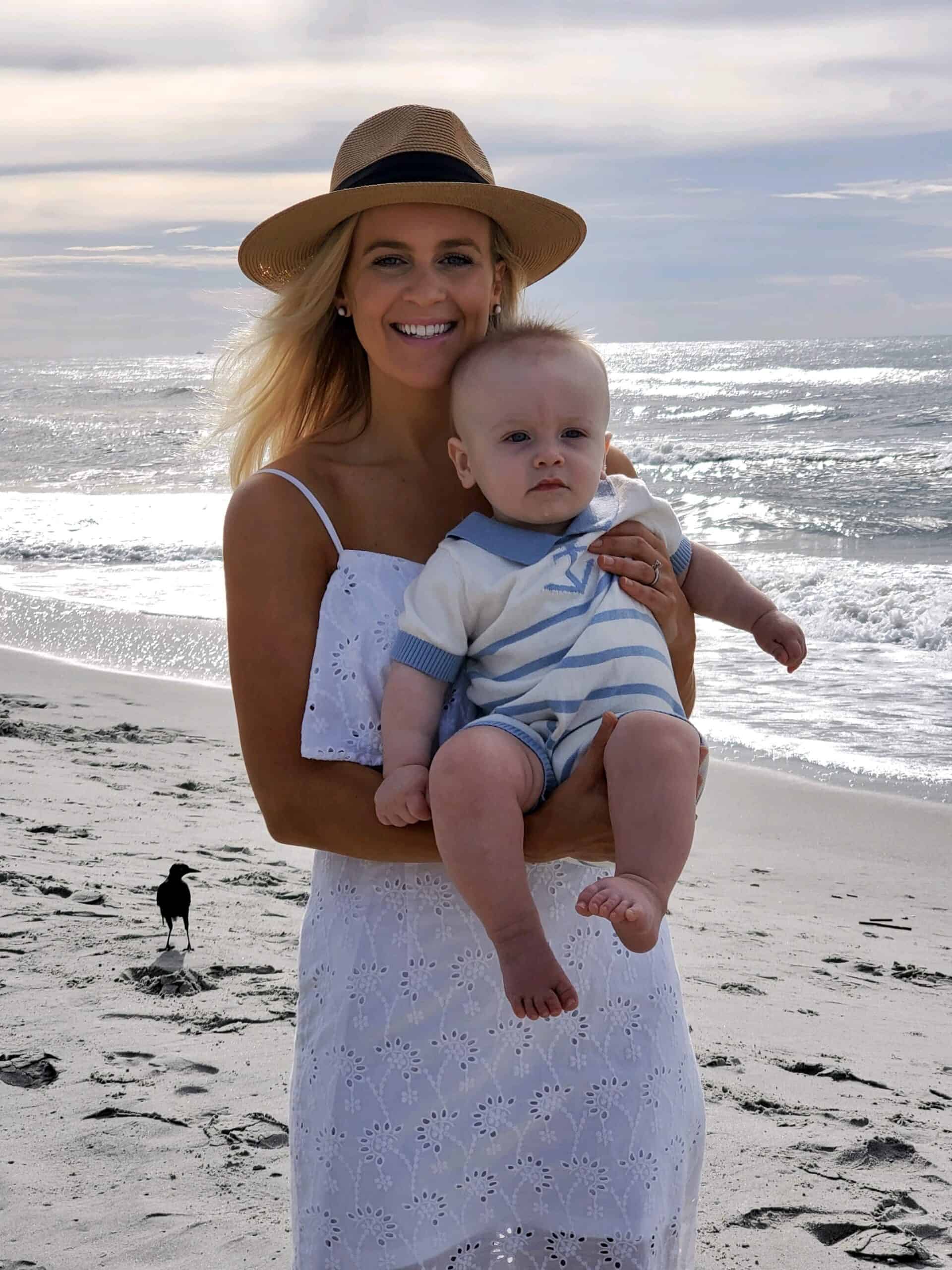 Hi! I'm Lindsey… thank you for stopping by Leawood Lane!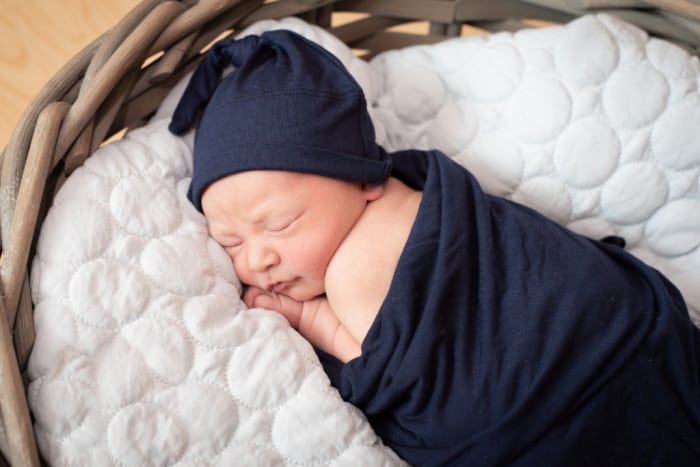 I'm a mom of a precious baby boy, Jacob. He is a wild, busy little man and has filled my heart up in a way I never knew was possible.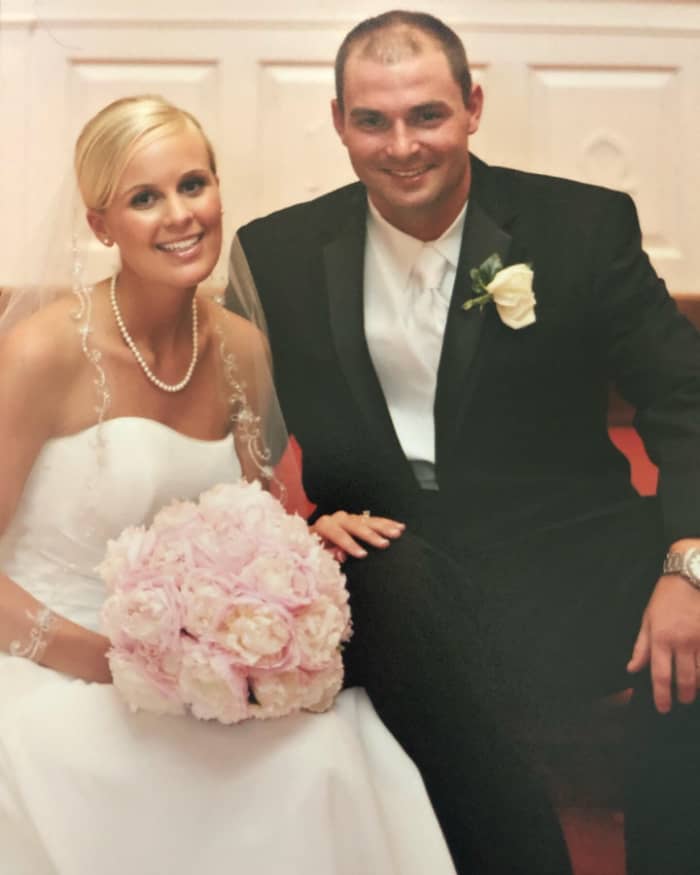 I am married to the love of my life, Joey. He was my fourth grade crush and I still can't believe I'm so lucky to call him mine.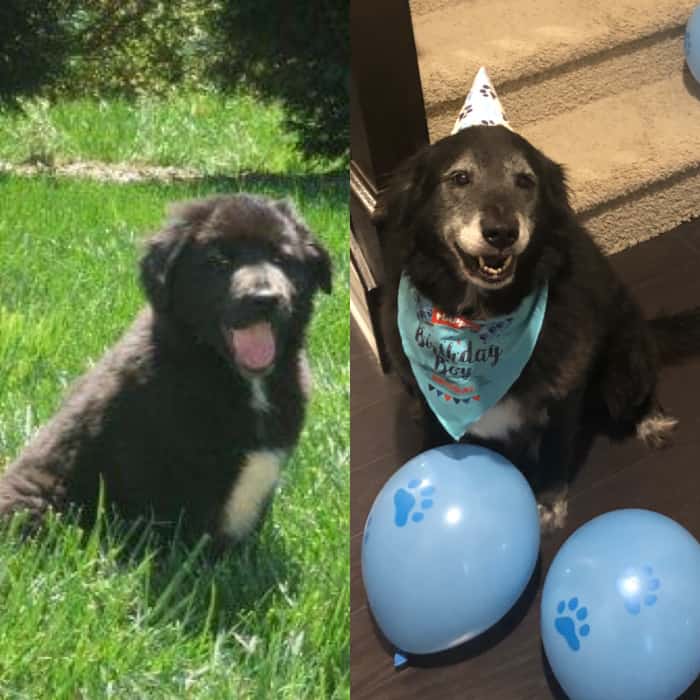 This is the part where I want to introduce you to our perfect dog, Bentley. We lost him in January 2020 and our hearts are still broken. One day we will add a sweet puppy to the family, but right now we just aren't ready.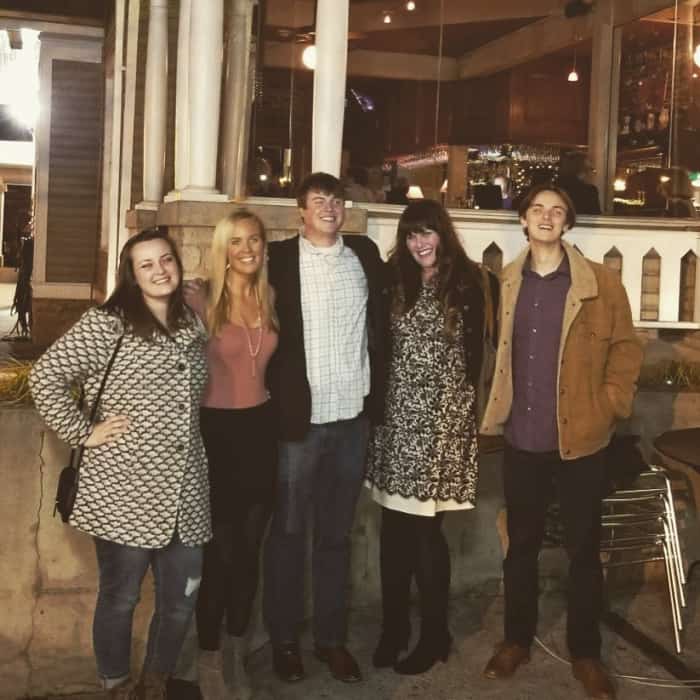 I am one of five children and we genuinely enjoy each other's company… a party is always being planned. After losing my Dad in 2004, family is everything to me.
I taught 2nd-4th grade and worked as an Academic Facilitator for 12 years. Teaching was a roller coaster- some good years and some really tough ones, but I always poured everything I had to give into my classroom. I graduated with a Masters in K-12 Literacy in May 2019 and had Jacob 5 months later. As the 2020 pandemic broke, I made the unexpected and best decision to stay at home.
Here are a few things you will find me blogging about on Leawood Lane
Motherhood– "Mom" is a title I am still getting used to, but it's my favorite one in the entire world. I am learning as I go and have googled all the things. I'm also slowly letting go of my Type A ways, which has actually been easier than I thought. I hope to connect with you by sharing my honest experiences.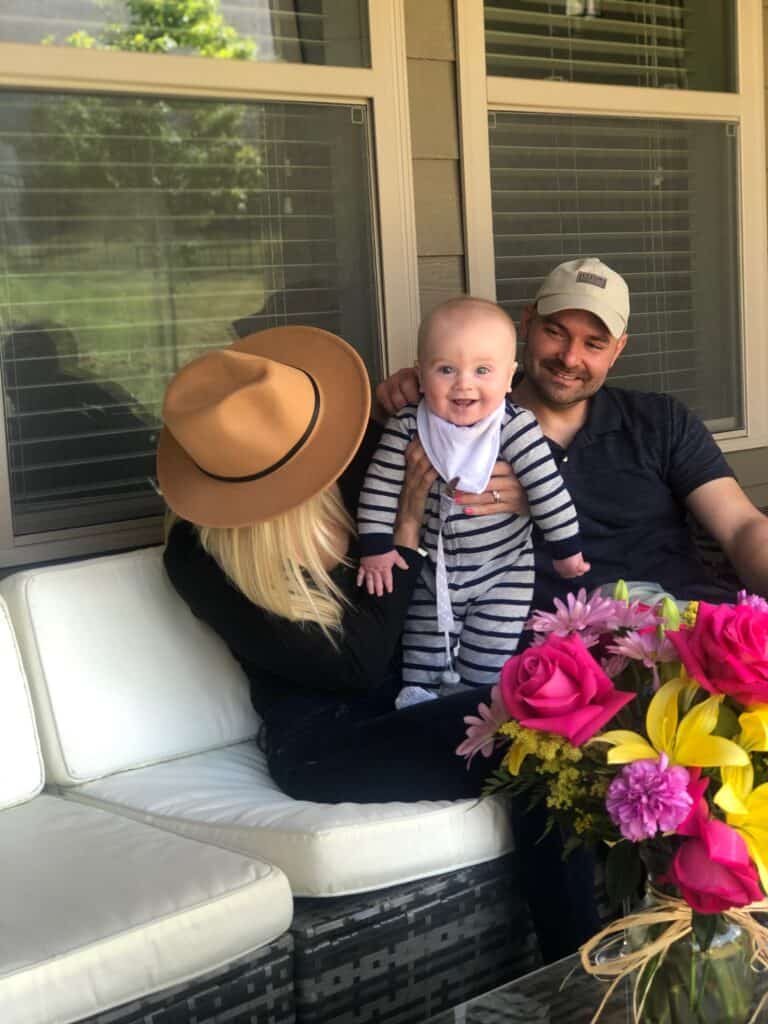 Family– Joey and I have been married for 12 years and we are coming up on 20 years together. Naturally, he will be mentioned a lot. We both have big families that we are very close with. Luckily everyone lives fairly close by and there is pretty much always a reason to celebrate. When there isn't, we come up with one!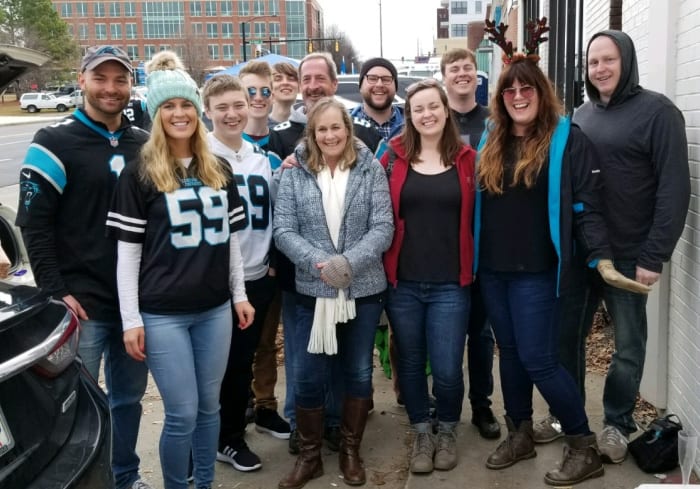 Fitness– I love working out and have since I was about 12. Moving my body has always done so much for me mentally and it's the greatest stress release!
Health– Like most people, I feel like this is a constant journey. Somewhere in my twenties I found a more balanced approach and stopped restricting certain foods. I now believe in chocolate every single day and refuse to live life without pizza. Here I will share any steps I'm taking to living a healthier lifestyle.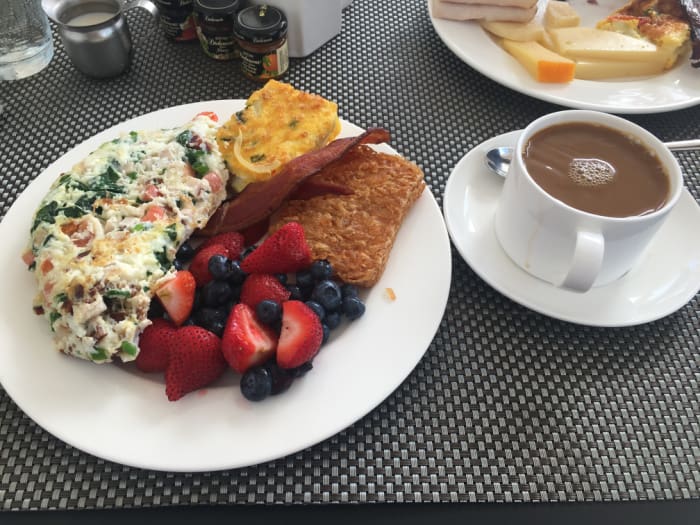 Miscellaneous– I'm a beauty product junkie and get really excited about a good bargain. When I find something awesome, I love to share it with others! You will find my favorites under "Lindsey's List."
What is Leawood Lane?
Leawood Lane is the street where I grew up- a loving home of humble and also hilarious beginnings. 3 bedrooms, 1 kind-of-functioning bathroom, 5 kids, 2 amazing parents that literally worked around the clock and at least 5 pets at any given time – there are stories for days.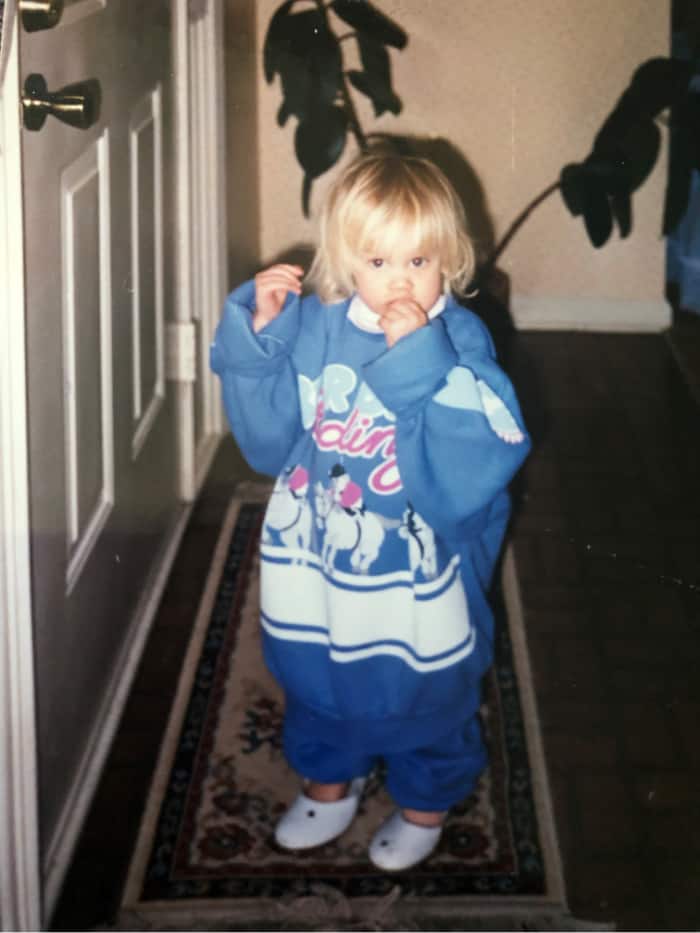 I'm sure we were the talk of the neighborhood, but as kids we were oblivious and my parents were too busy trying to put food on the table to care. I credit the first 18 years of my life on Leawood Lane for so much of who I am as an adult. I love to keep it real and I hope you feel that in everything I share!