New Year Things
While I think we are all a little apprehensive about what another pandemic year may hold for us, I do feel hopeful for 2022. January has never been my favorite month (is it anyone's?), but with age I am starting to embrace this boring month of fresh starts.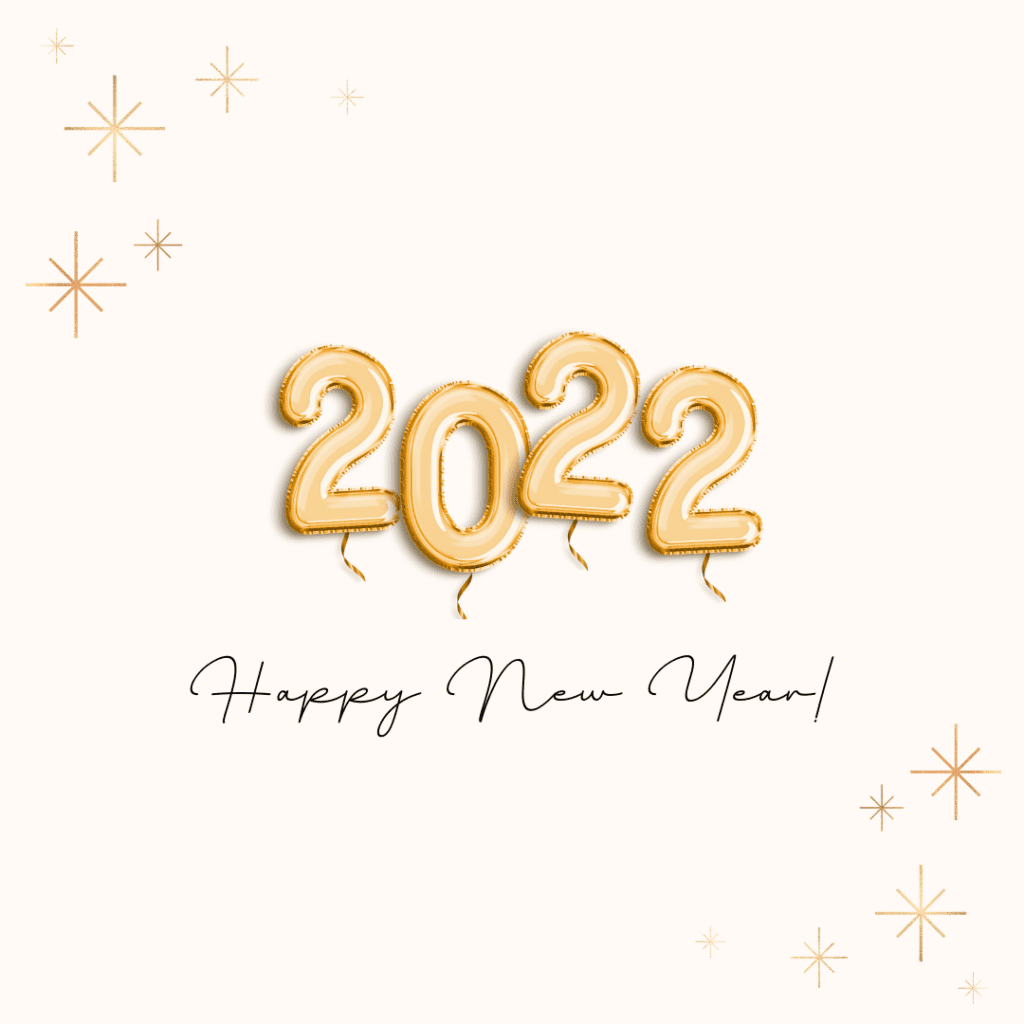 I have never been much of a resolution setter (I talked about that last year in this post) and I pretty much can't stand the phrase "New Year, New You." But I do enjoy reflecting on the year behind me and setting some goals for the year ahead.
My goals from last year are interesting to look back on. I'm actually really glad I had them captured here on the blog or I might have no idea what they even were (oops). Here was my 2021 list and how they went…
Say yes to things that will help me grow: I think I did ok with this one! Saying yes and continuing with coaching was probably the biggest thing that led to growth for me last year. Getting out of my comfort zone and working on personal development led to much more positive thinking. 2021 was also an exciting time to finally say yes to gathering with friends and family again!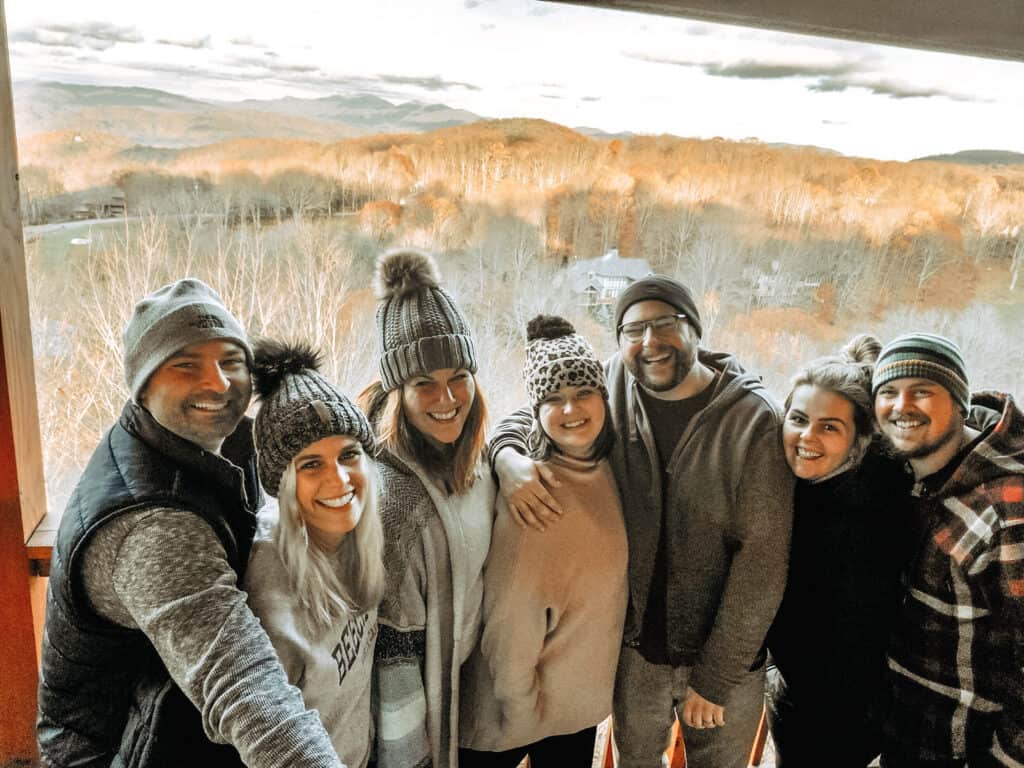 Have a reading routine most evenings: This one was a success! I fell in love with reading before bed last year. It's such a nice way to unwind and end the day. It's also the one time of day I can count on Jacob soundly sleeping. I mostly stuck with personal development books and will be doing the same this year. A few of my favorites were Atomic Habits, The High Five Habit and The Slight Edge. It might take me forever to get through them, but I feel like it's better to take books like that slowly anyways.
Get my morning routine back: LOL. TOTAL FAIL. Jacob wakes up by 5:30am every day. I have an early riser and it's just not happening. After 2 years of motherhood, I have adjusted what my expectation of a productive morning looks like. I have set aside more realistic goals for my mornings in 2022 and for now that will not include a workout and shower before 5:15am.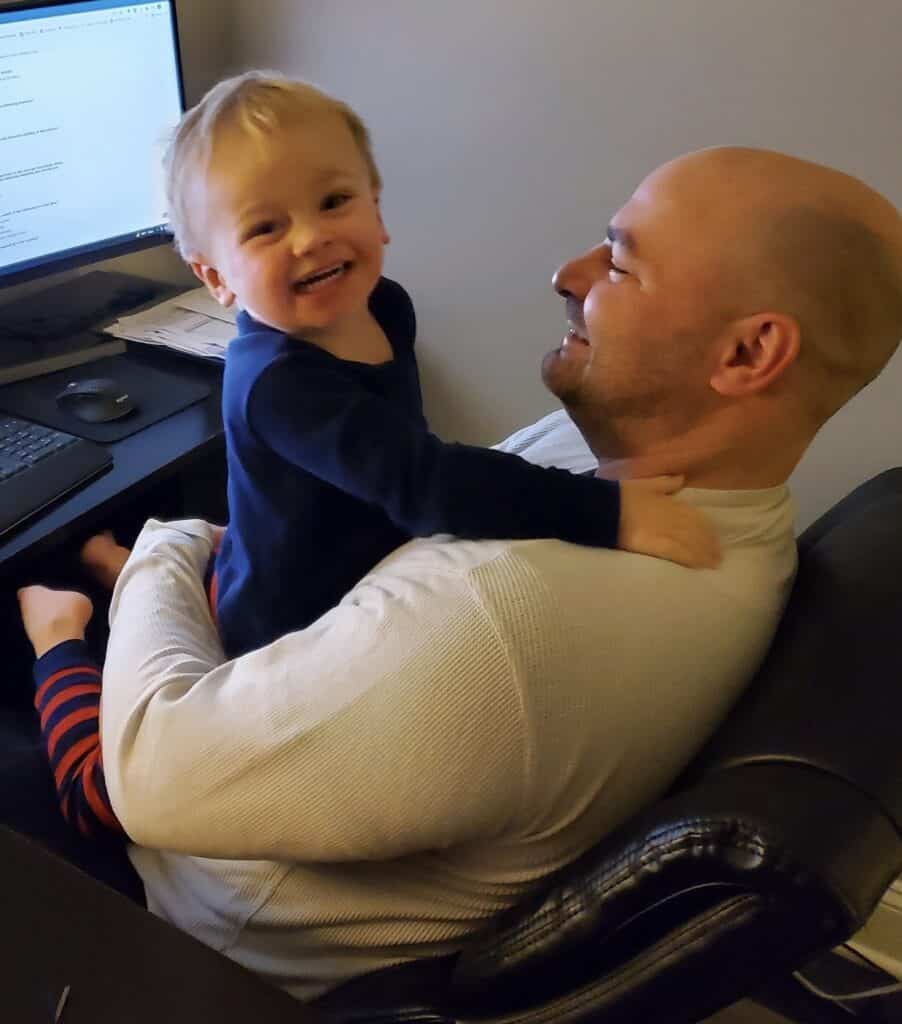 Organize something every week: I would say this was mostly a fail until last week! I don't know what it is about that last week of the year, but it makes me want to throw everything away and organize. Once I get on a roll I can't be stopped, but the organizing definitely didn't happen often this year. But we feel pretty good about our closets going into 2022!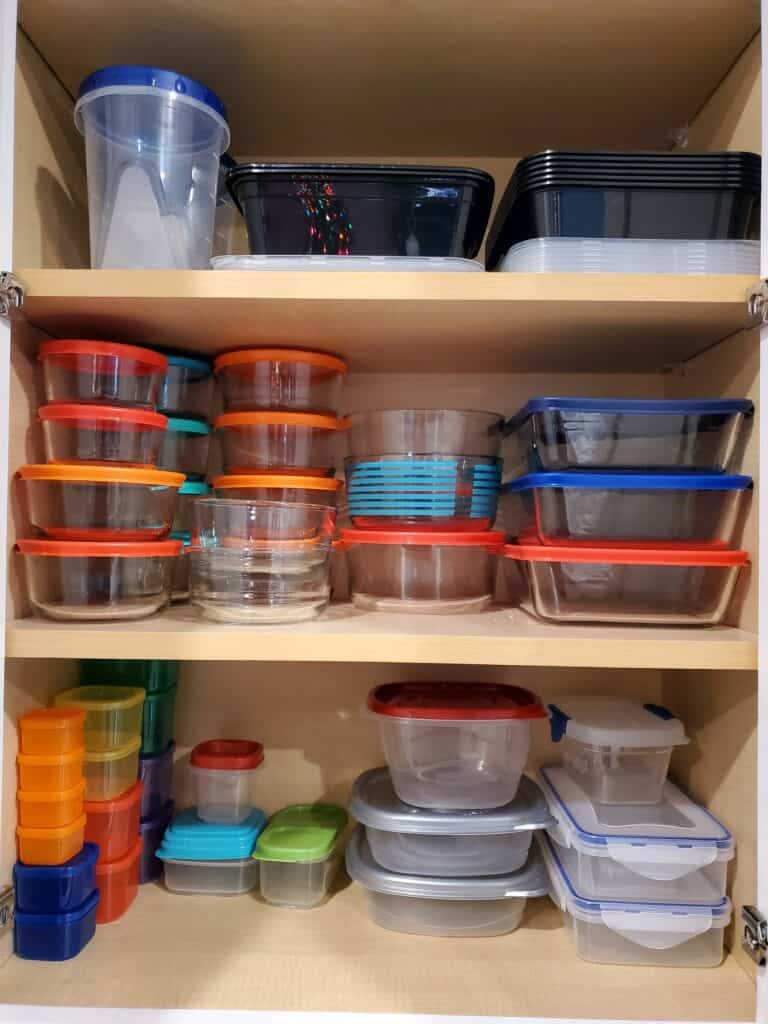 Last night I did a brain dump to gather my thoughts for 2022… basically I made a list of things that I feel like need improvement. They pretty much all had to do with use of time. I guess you could say my word for this year will be intentional.
Every day looks a little different over here and that leaves my brain feeling scattered a lot of times. You know that feeling when you're doing a million things but not actually checking anything off your list? I am planning to be more strategic about what tasks I accomplish each day of the week so I actually get them done.
As I am being more intentional with my time, I am also setting a hard rule for no phone from 7pm-7am. I will check my texts because those are obviously my family or closest friends, but there will be no mindless scrolling or messaging. Since my teaching years I have had a horrible habit of constantly checking my emails and feeling the need to respond immediately. I can't think of a single email (unless it was announcing a snow day) that ever started my day off on a positive note. So whatever there is in my inbox at 5am can wait until 7am. That will allow me to start and end my days in a peaceful way.
Those are my 2022 goals in a nutshell! Less scrolling, more reading, less scattered and more strategic with my time!
Here's to a great (intentional) 2022!
---
---