Kiawah Island
This past week we took advantage of Joey's long weekend to get out of town. He has been putting in some serious hours and we were due for a change of scenery! We've never been to Kiawah Island before and we always love exploring a new place. It was also our first family trip just the three of us! We decided the beach would be the best January pandemic trip for several reasons… no one is there right now, Jacob could run freely on the beach and crashing waves are the happiest sound all year long.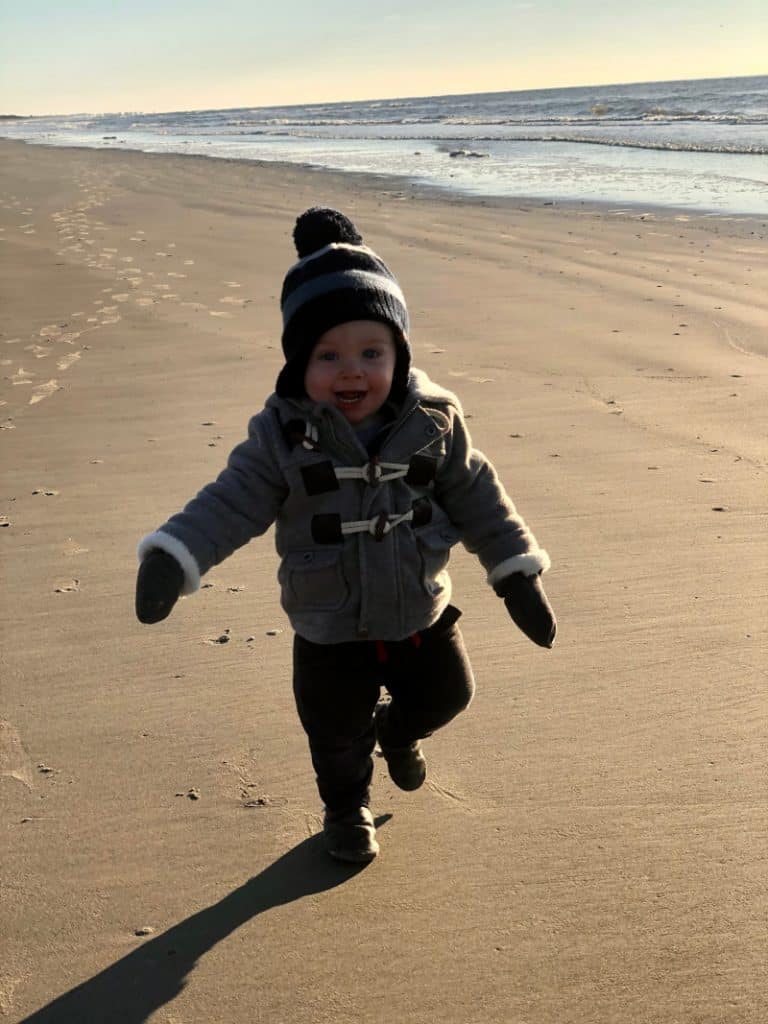 Kiawah is a four hour drive for us and is located about 40 minutes from Charleston, SC. It's a beautiful island full of wildlife and preserved land (the trees were one of my favorite things). There are 10 miles of beach and 30 miles of paved trails. If you are into golfing, this is the place- it will be the host of the 2021 PGA Championship.
We loaded down the car Friday morning (as we always do) and had a pretty easy drive with Jacob. As crazy as it is to pack the whole house, it was so worth it because we had everything we needed and didn't even have to make a trip to the store while there- yay!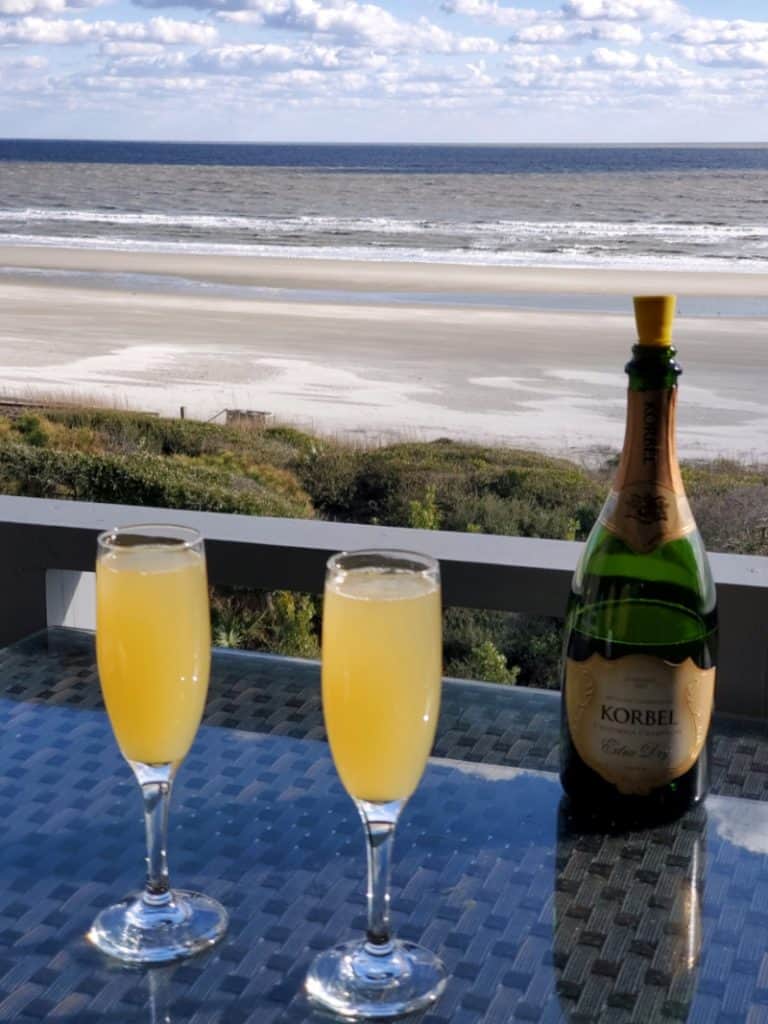 We lucked out finding the perfect oceanfront Airbnb that had plenty of space for us to sprawl out with a toddler and the 9 million things we packed for him. Every room had giant windows so we could hear the ocean and the building we stayed in was very quiet. We knew we would be spending a lot of time inside and we were very happy that this place felt like home.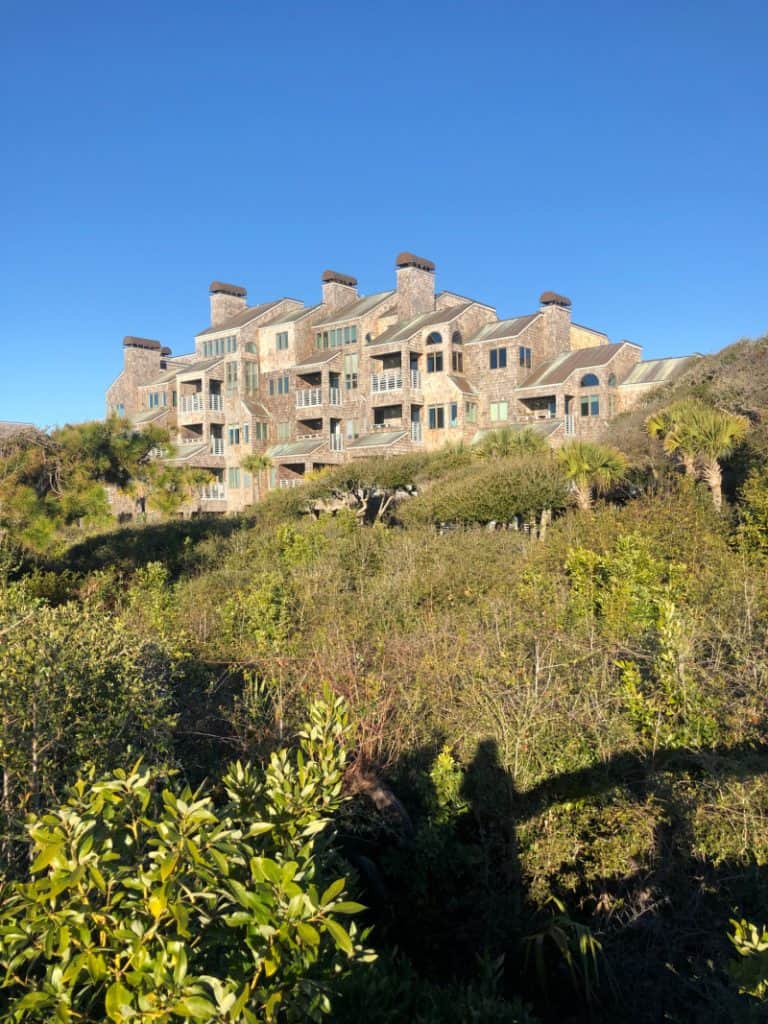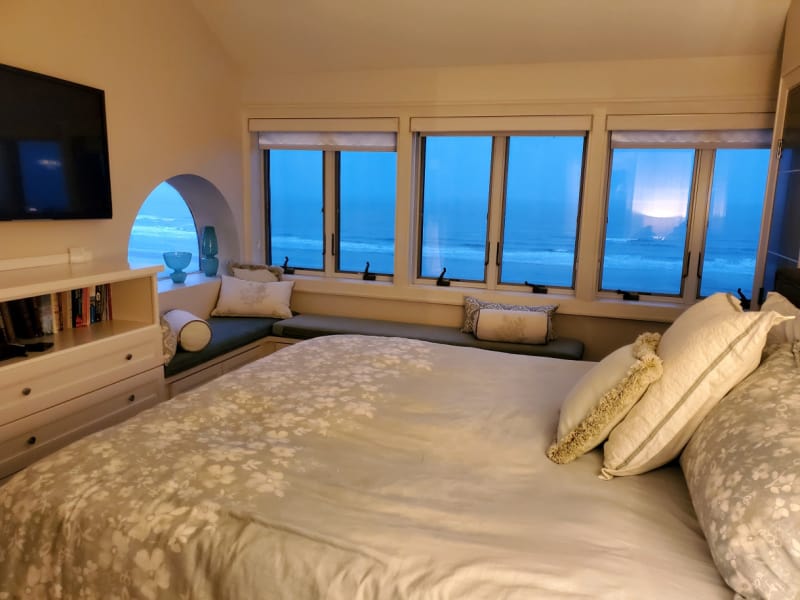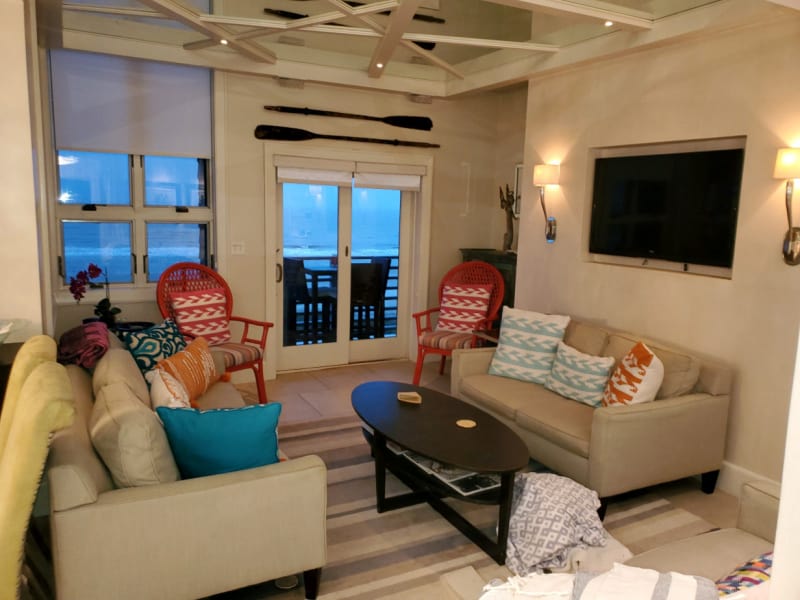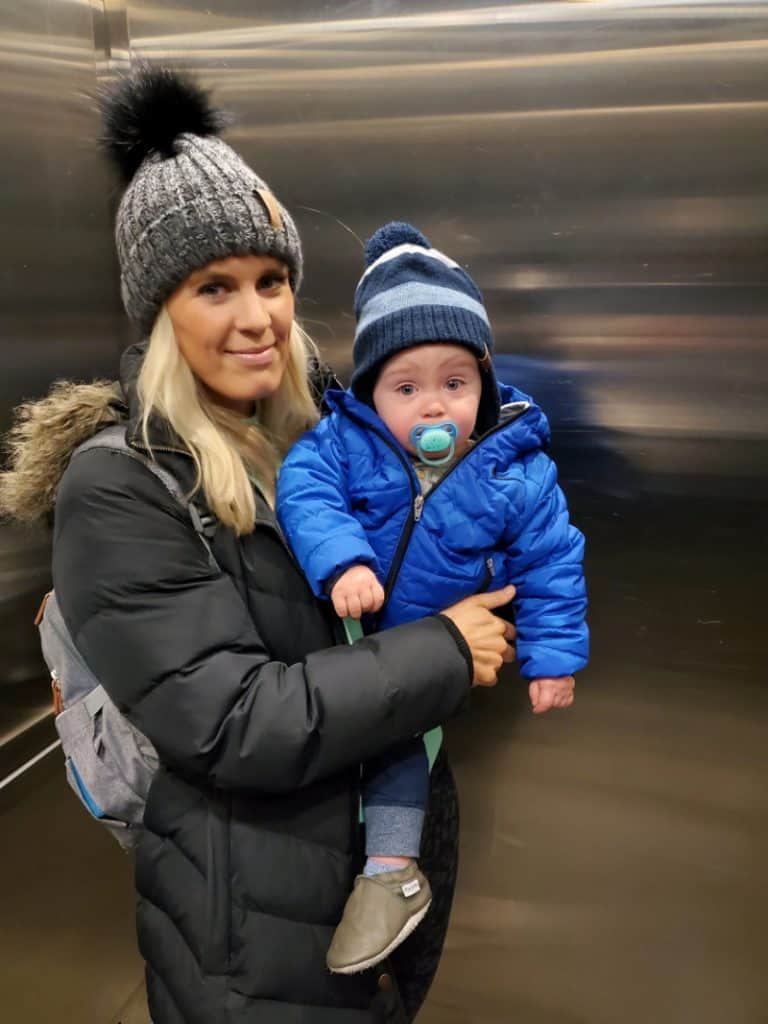 Beach trips with a 15 month old look a lot different and are mostly far from relaxing…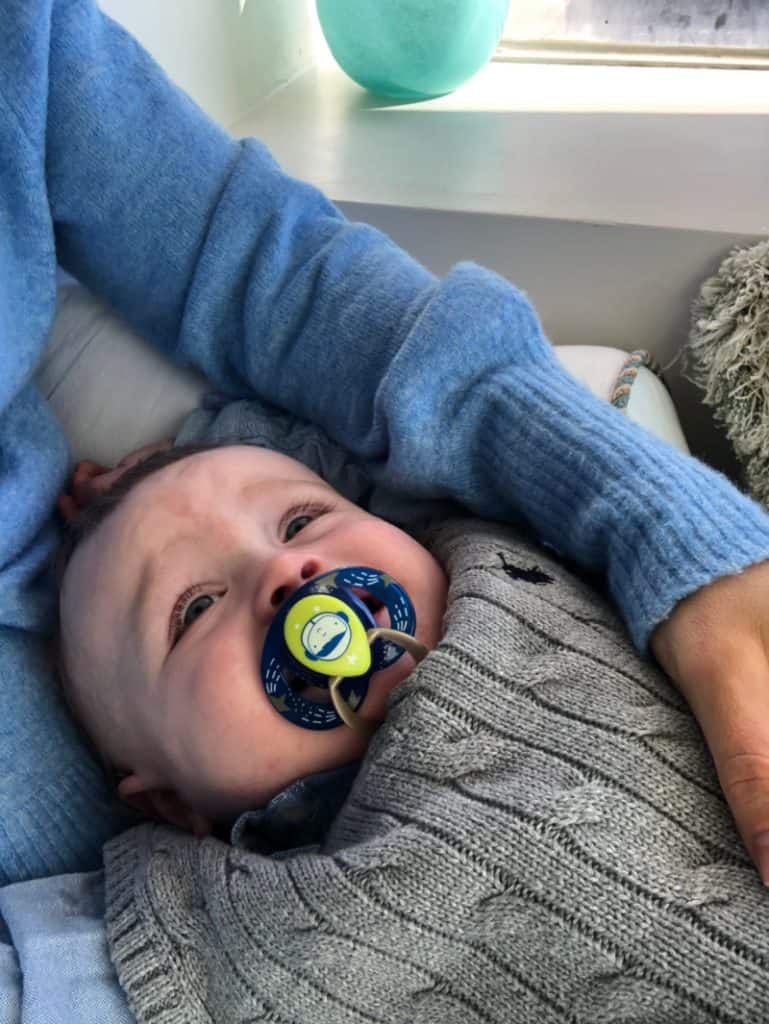 Here are some of the things we were able to do with Jacob on our visit:
Beach walks– This was the number one thing I wanted out of this trip-there is just nothing better! Jacob was able to run all over the place to get his energy out and it made my heart so happy. He was only 10 months on our last beach trip and wasn't walking yet so this was a brand new experience for him. It was cold and we had to really bundle up, but it was fun wearing winter gear at the beach for the first time.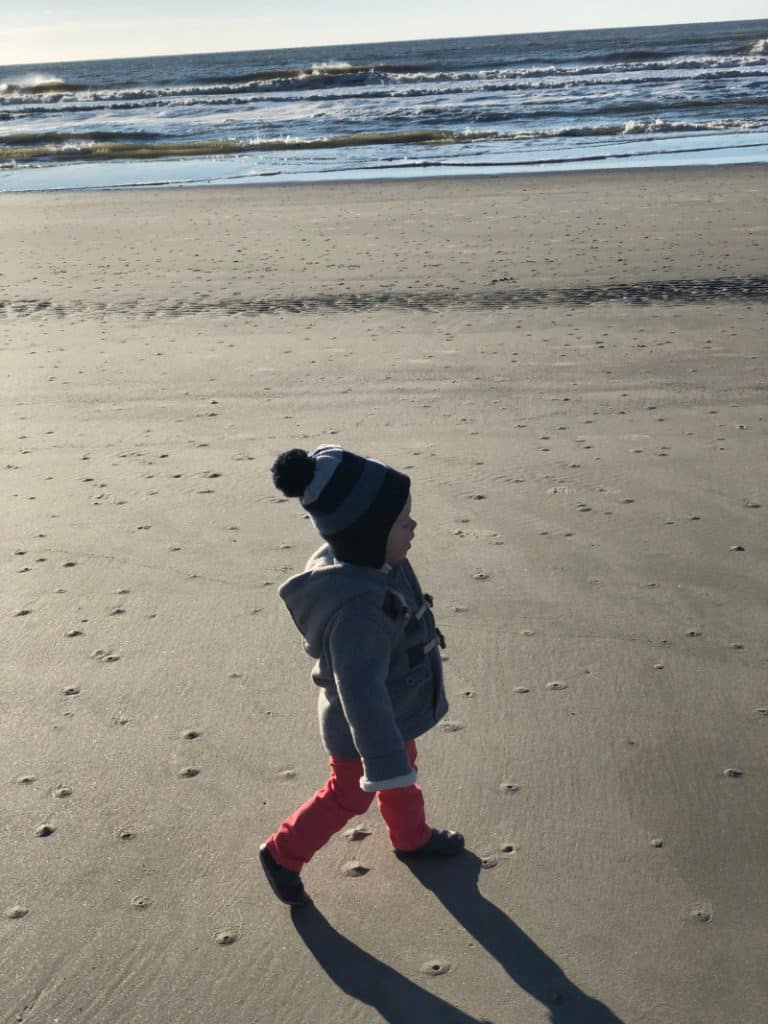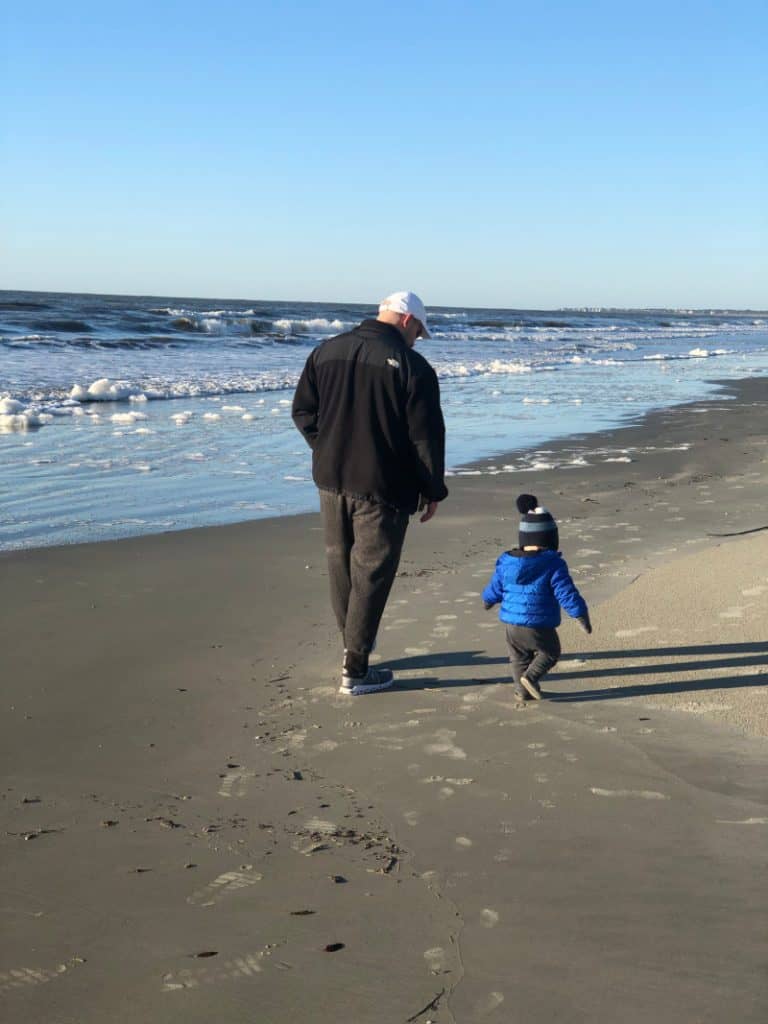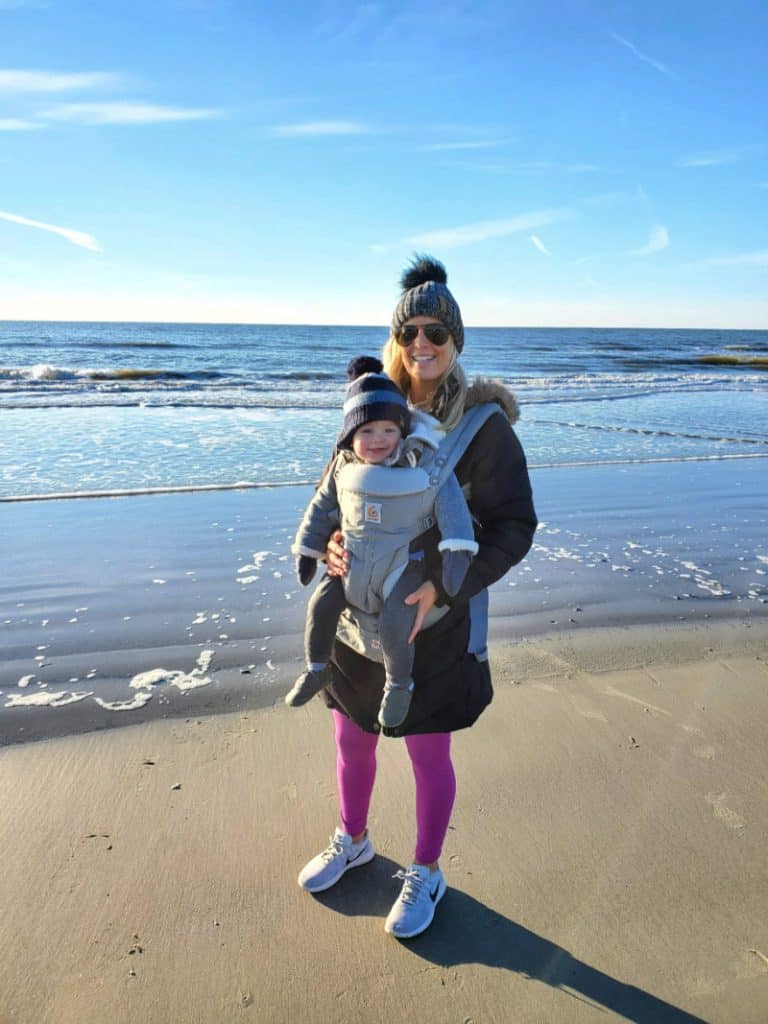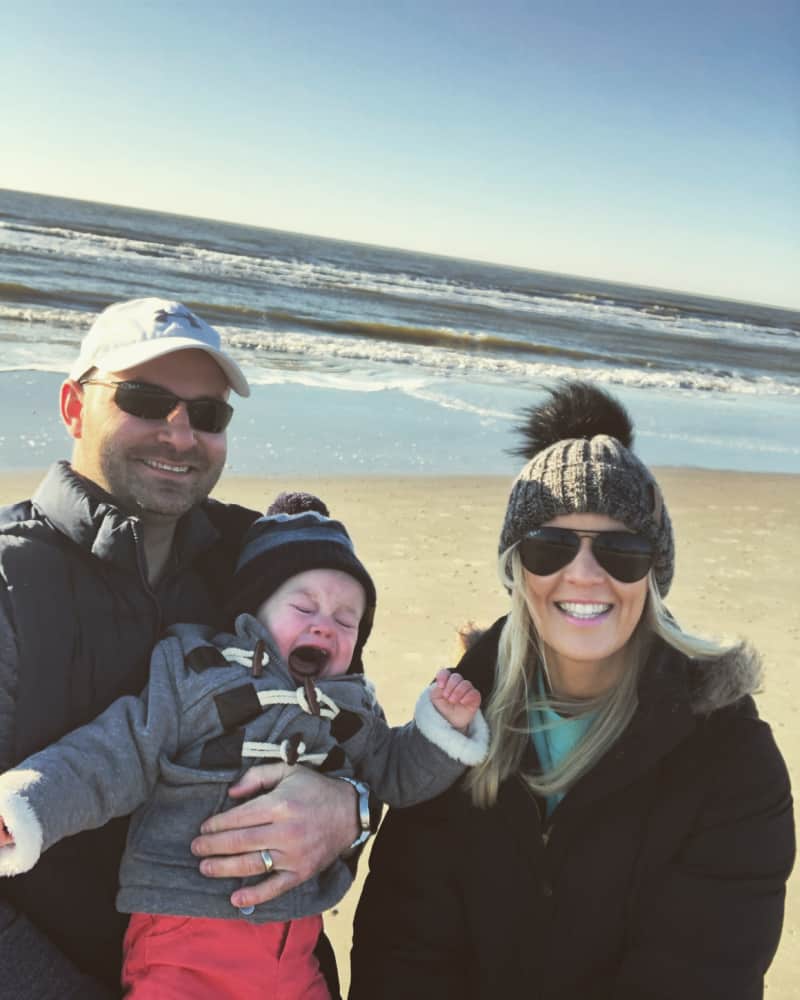 Coffee- We love checking out local coffee shops when we travel and Java Java was the spot! We made the quick drive off the island every morning to get our daily fix. They offer mobile ordering on their site, so that made it really easy to grab and go. The classic breakfast sandwich did not disappoint and this chocolate chip cookie was also pretty great.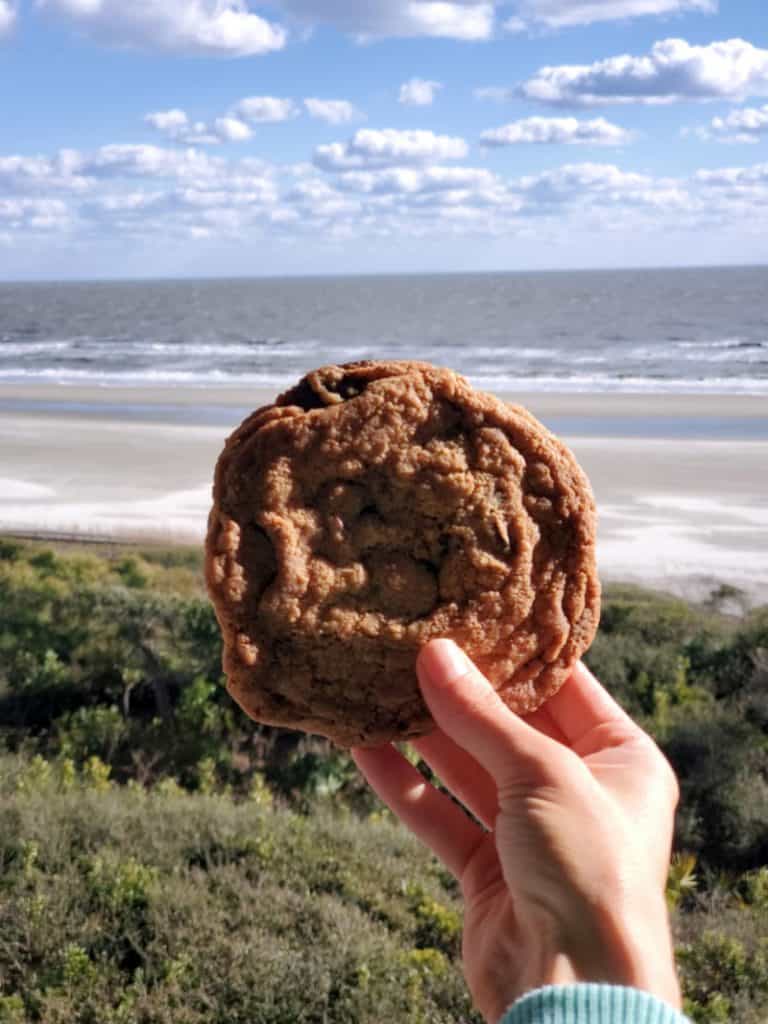 Playing at the Park– I never imagined the day I would wonder where the park is when we vacation, but here we are! There was a beautiful park walking distance from our place and Jacob loved it. We were the only people there and swinging with palm tree views is the way to do it!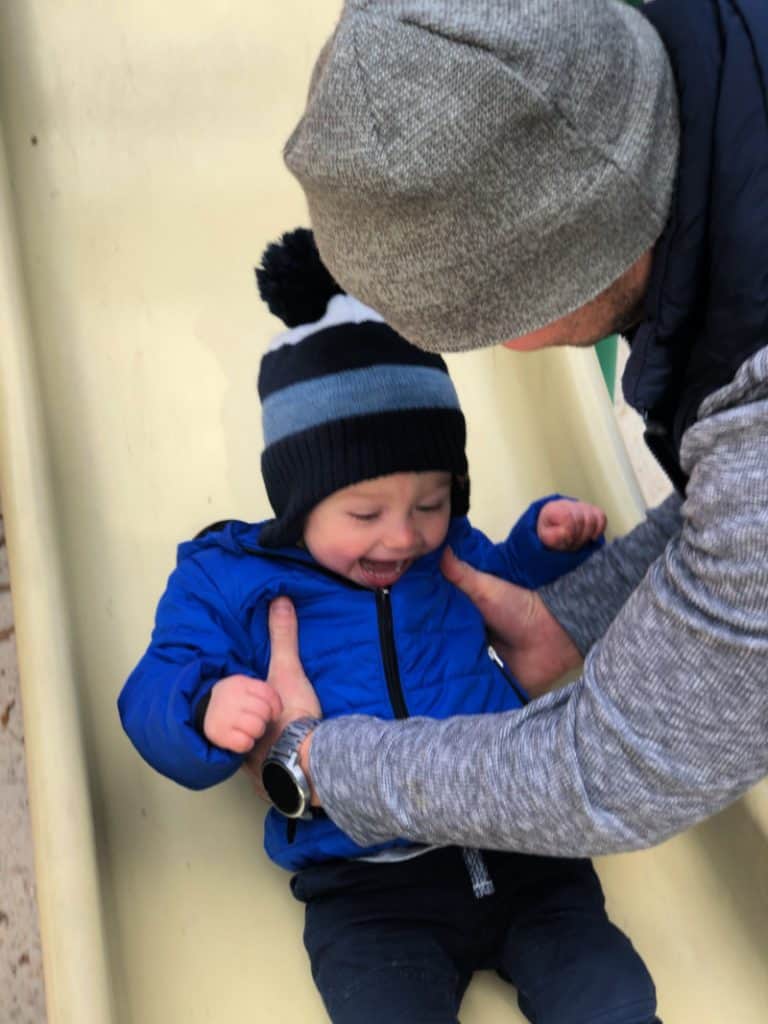 Visit to the Angel Tree– The live Angel Oak Tree is a must- see local attraction on John's Island (it was about 20 minutes away). It is one of the largest oak trees in the world and is estimated to be 400-500 years old. It was breathtaking and I'm so glad we took the time to go see it.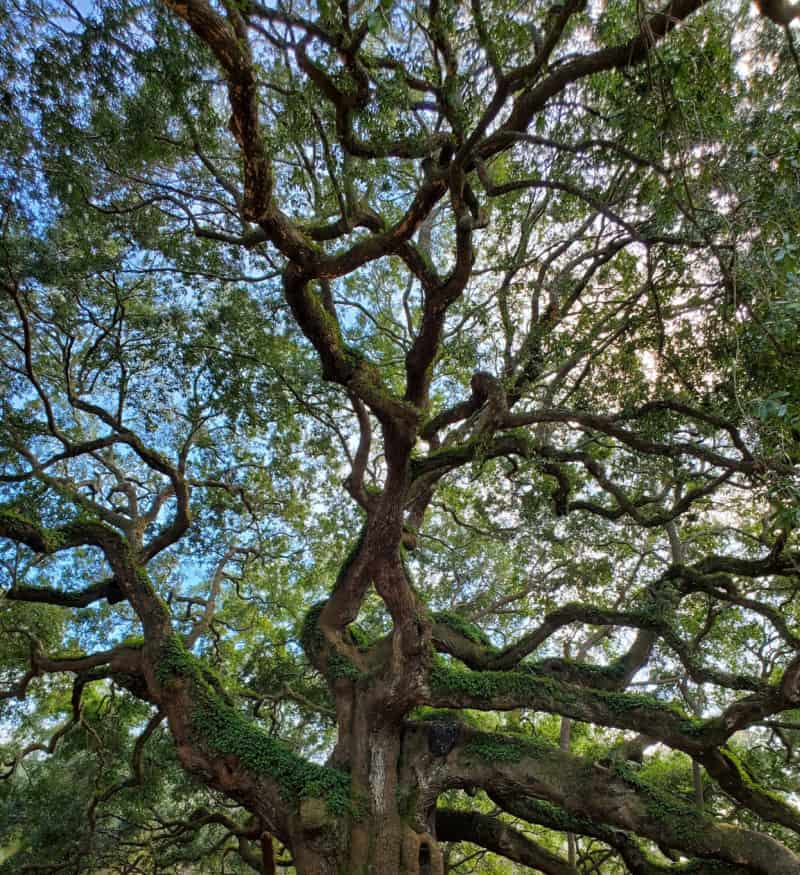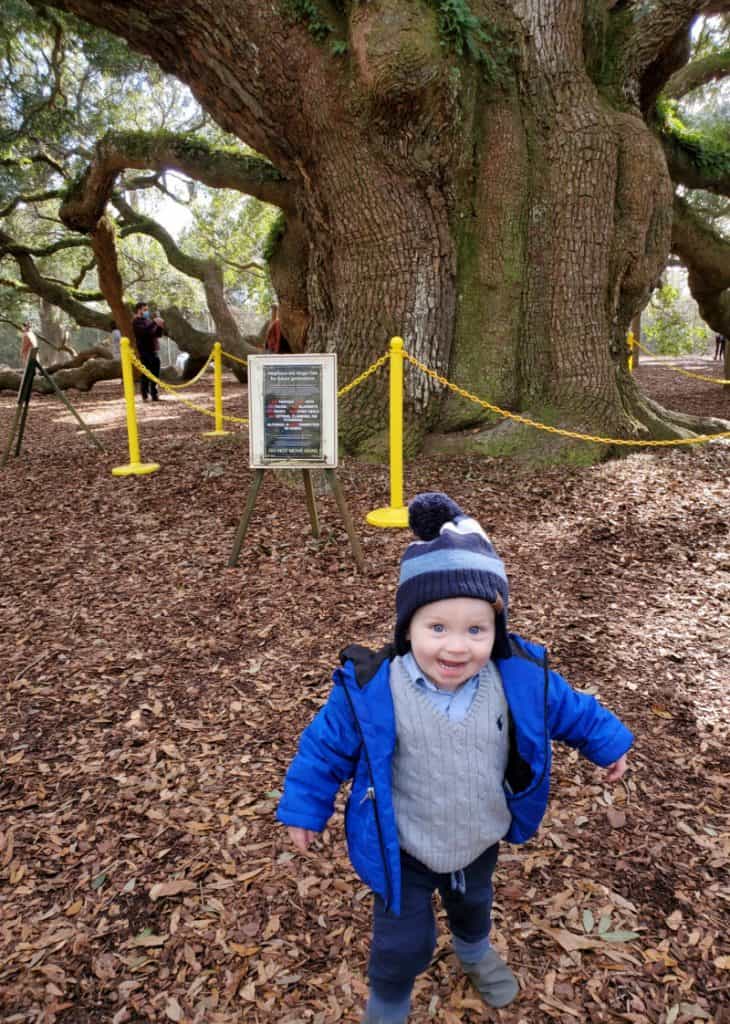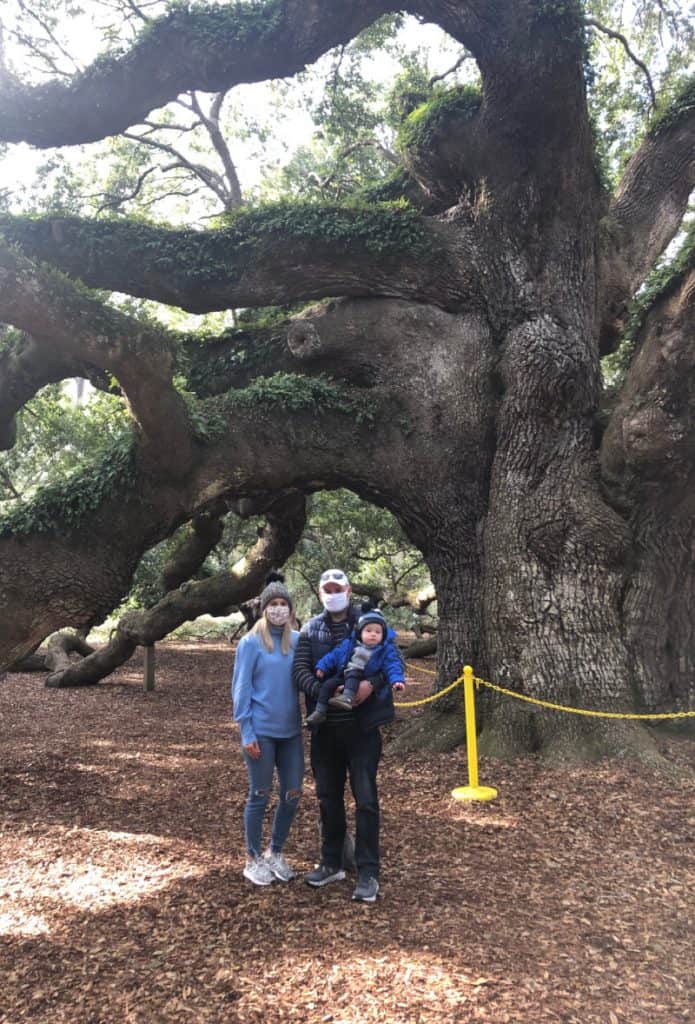 Local Restaurants– There are a handful of popular restaurants in the area, but obviously going anywhere fancy was not the plan. We haven't been inside a restaurant since last February and taking Jacob anywhere for a meal right now does not sound like a vacation! So we ordered a pizza from La Tela on Saturday and had barbeque from Kinfolk on Sunday. Takeout is always our jam!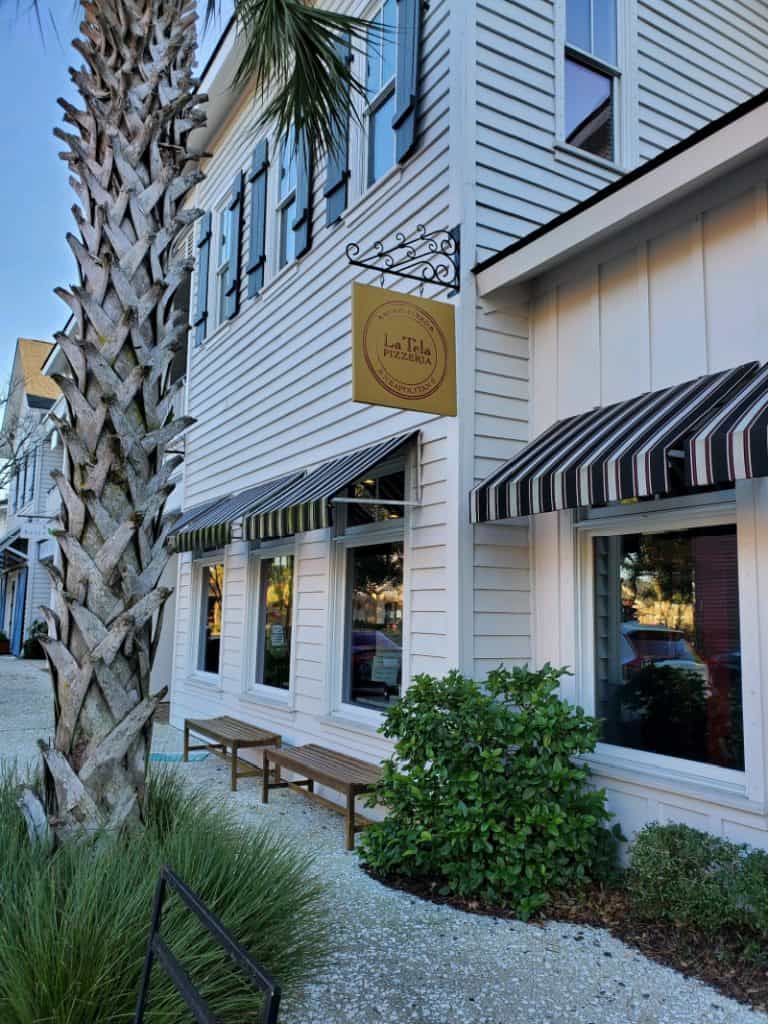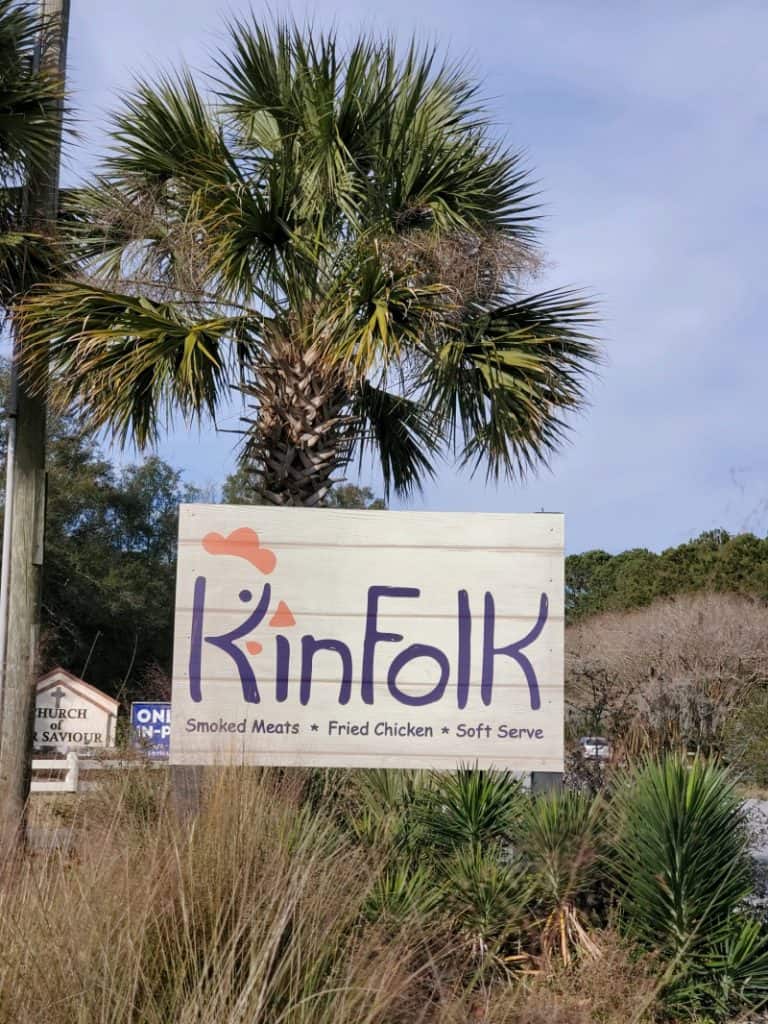 The rest of the trip was spent cozied up inside as a family!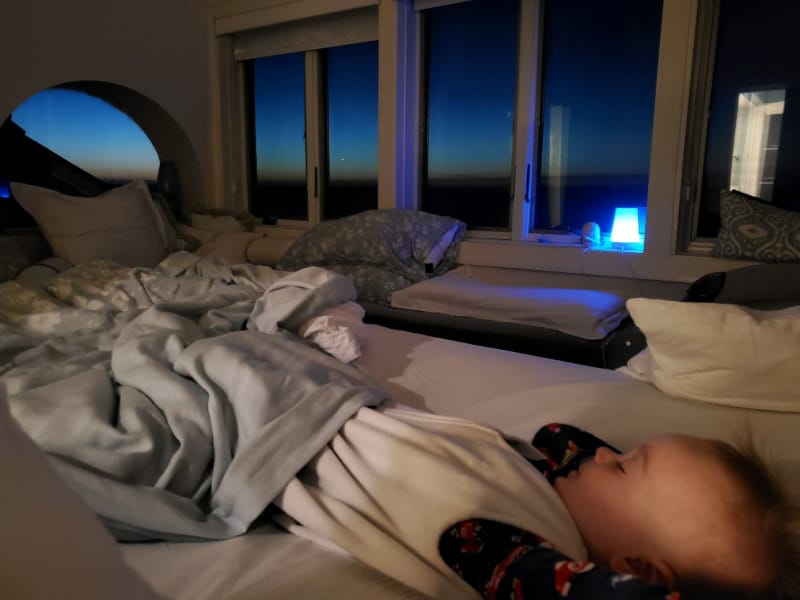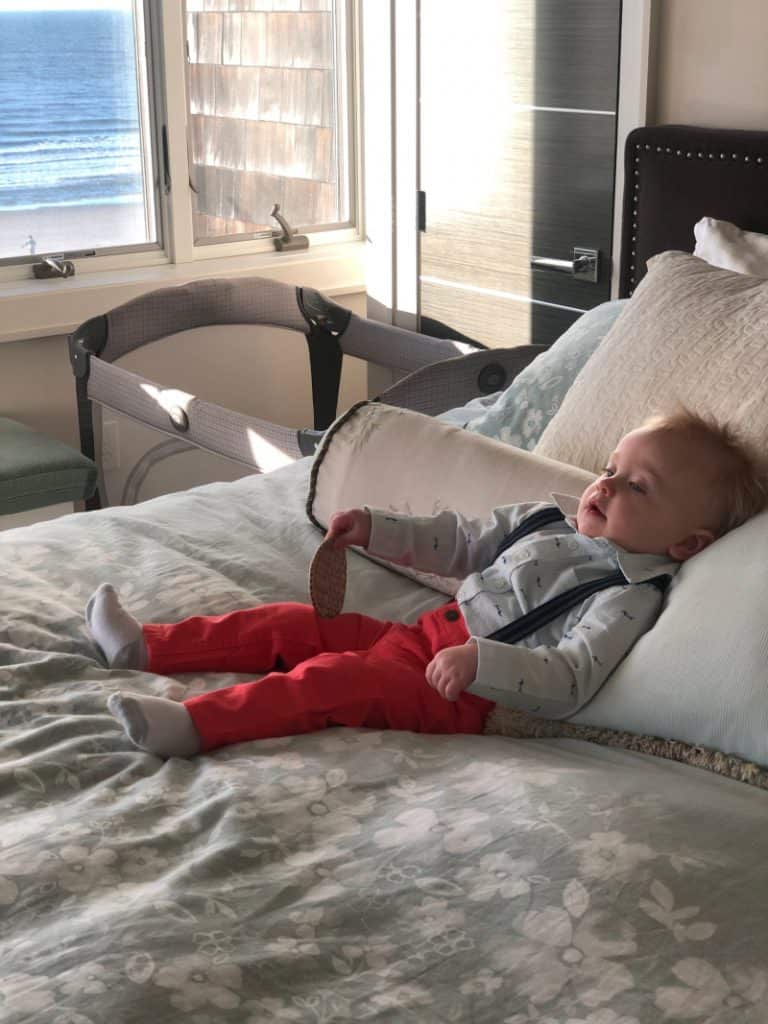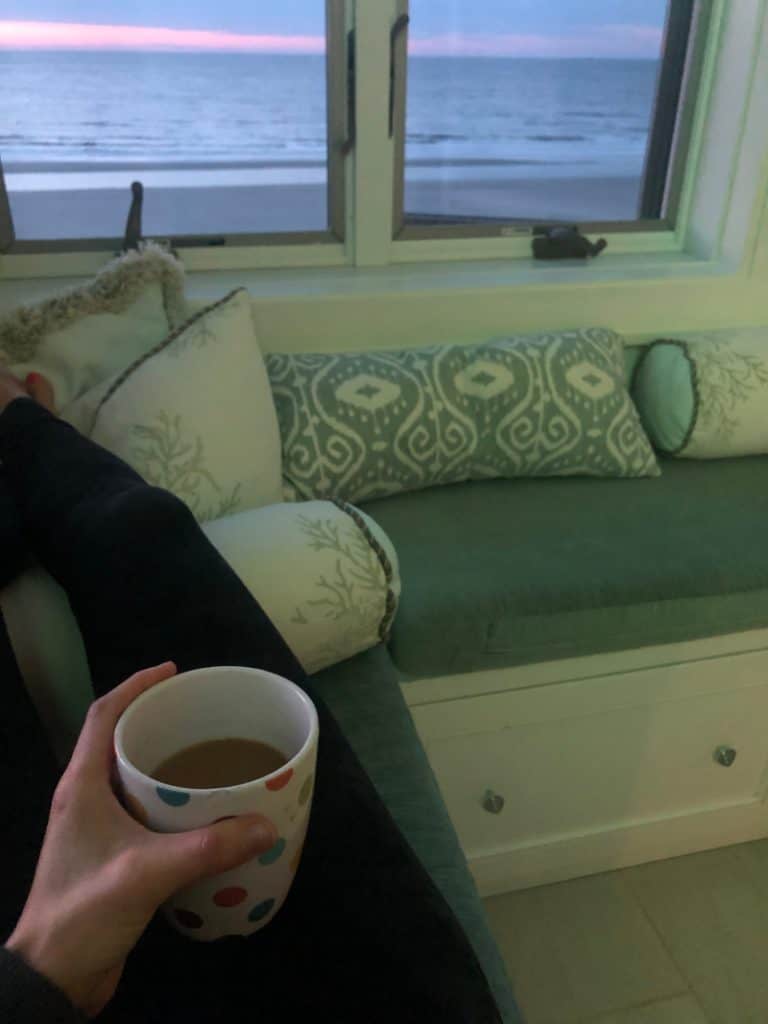 We look forward to visiting Kiawah Island again… maybe without the hats & mittens next time. It was so nice to get away for a few days and start creating some 2021 memories beyond the walls of our home!
---
---