Holiday Traditions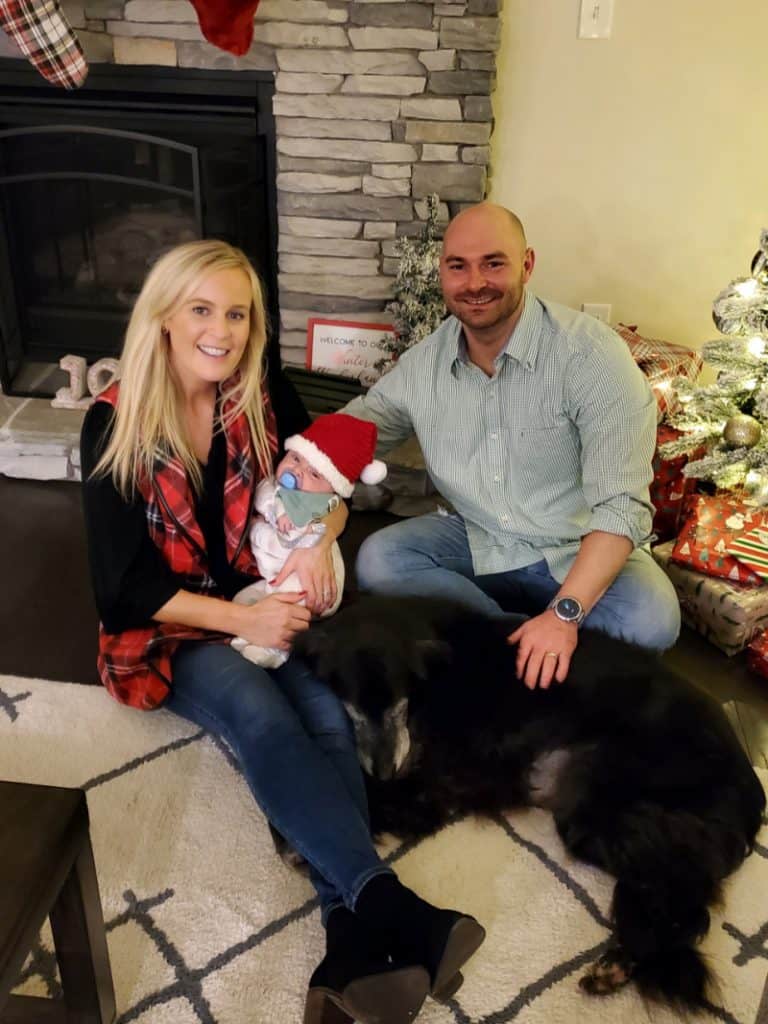 Something you should know about me is that I am truly crazy about this time of year! I credit my husband for that… his love for Christmas has absolutely rubbed off on me throughout our almost 20 years together. We have three Christmas trees up and begin decorating the day after Halloween… that's not just a 2020 thing for us.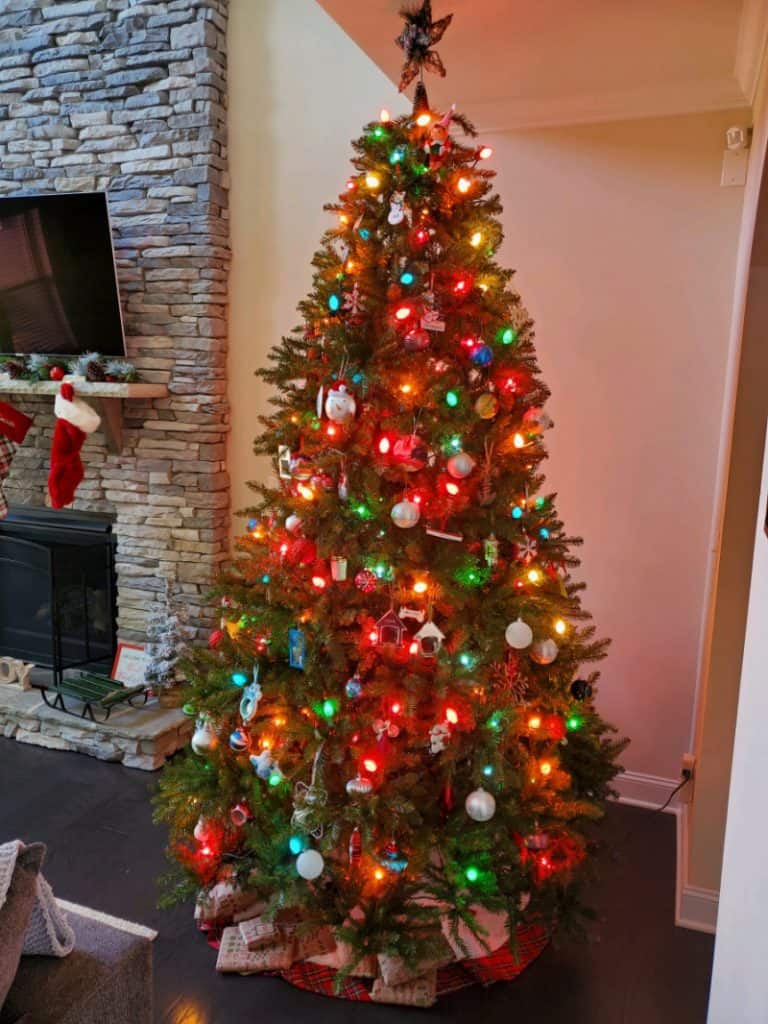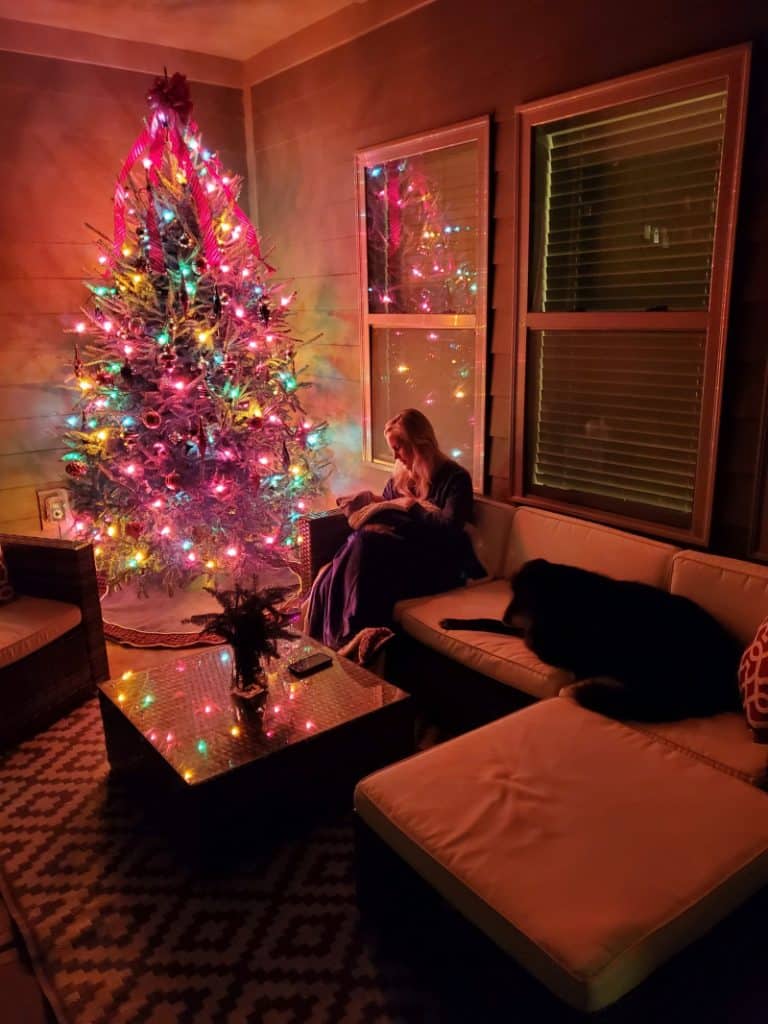 I am big on traditions and my love for them only grows now that we have Jacob. Every part of Christmas is more special with a little one around! I thought it would be fun to share some of our favorite holiday traditions… some old, some new & some we'd like to start!
Christmas Eve Party- My family comes over every Christmas Eve for a cookie decorating party. My sister makes her fabulous gingerbread and sugar cookies (and sometimes dinosaur-shaped cookies because that's our thing). They are always homemade with love. We stand around the kitchen decorating, laughing, sipping wine, and truly have the best time. Oh, and there's always pizza. Because everyone knows if I am in charge of food it's going to be takeout. Some years we wear our ugliest Christmas sweater. I am lucky to have one of those big families that genuinely enjoy each other's company and I will really miss having a 2020 party.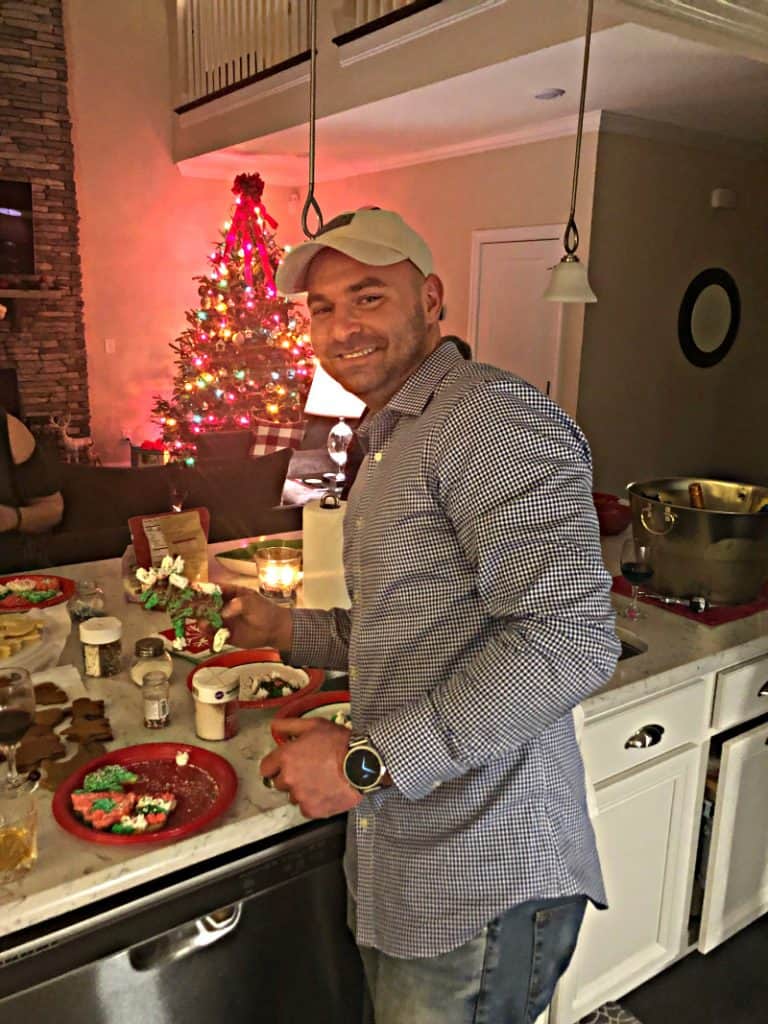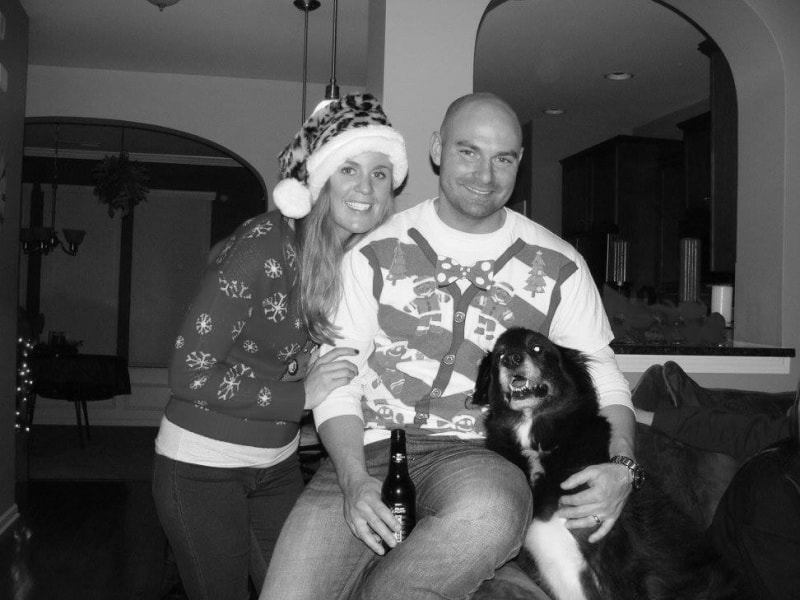 Giving Back– It's always a good time to give back (especially in 2020). While giving donations online is the easiest way this year, I look forward to doing more as Jacob grows older.
Christmas Cards– We did our first family card in 2019… because that's what you do when you have a baby. Aside from how annoying it is to plan for family pictures (does anyone actually enjoy this?!), it's totally worth it to have some decent family photos together. I love sending them and there's nothing better than fun mail in December!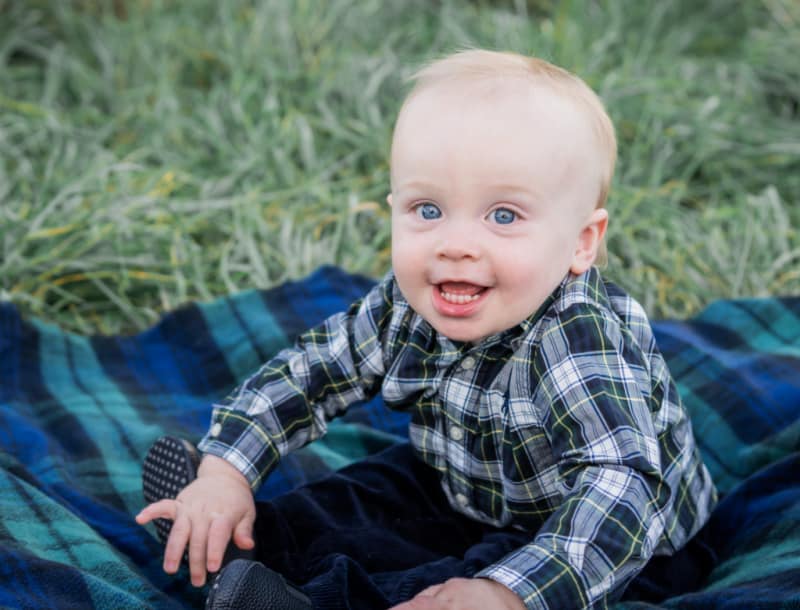 Christmas Lights– This is one we are starting this year… kind of. Our neighborhood goes all out with lights and we absolutely love it! We thought Jacob would enjoy our family drive the other night but he fell asleep lol! So I guess we will save driving through Charlotte Motor Speedway for next year when he maybe cares a little more.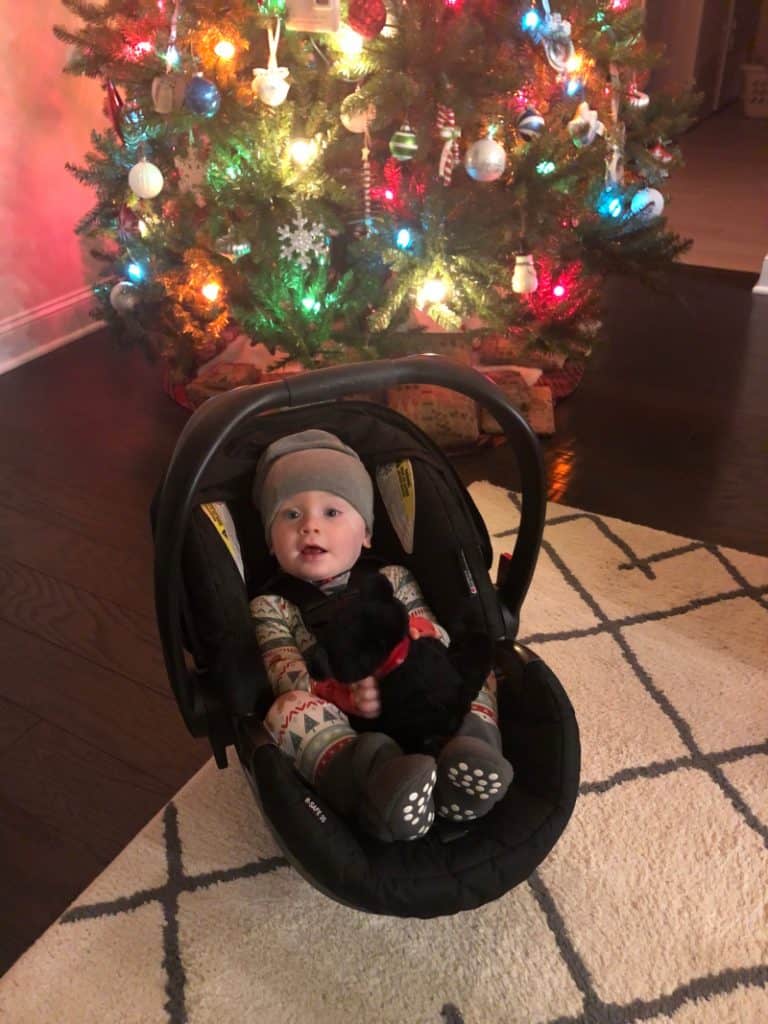 Soup Night– This is the only part of Christmas being over that makes me happy. Every year, my mother in law makes a ham bone soup and it is my favorite. We also get to enjoy this the day after Thanksgiving. I love a tradition that extends the holiday fun!
Sleepover with my sisters & Mom-I started this one a few years ago as a way to get some more quality time with my mom & sisters. It will look different this year, but we are still making it happen! Normally we go out to 131 Main for dinner, but some tasty takeout in our PJs sounds like the perfect plan for this year!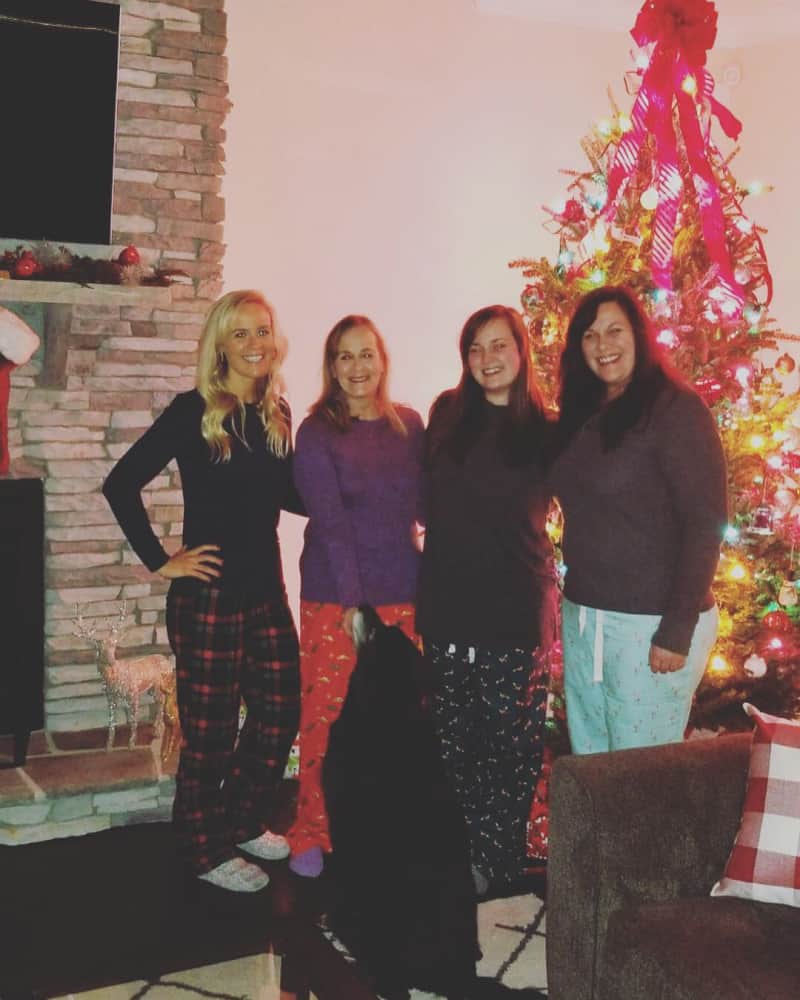 Christmas Movies– We always get started in November with these because there are so many we enjoy watching. Christmas Vacation always come first because we love starting out with a classic. Other favorites are Elf, The Santa Claus, Love Actually & Home Alone. I also record every new Hallmark Christmas movie. We hardly make it through them and spend a lot of time laughing at the predictable story lines, but they are for sure a part of our traditions.
Christmas PJs- This is a tradition we started last year. Again, when you have kids it's what you do! I love the idea of one day looking back at all of our cheesy family pictures over the years. Also, Jacob is so darn cute in his PJs I can hardly stand it!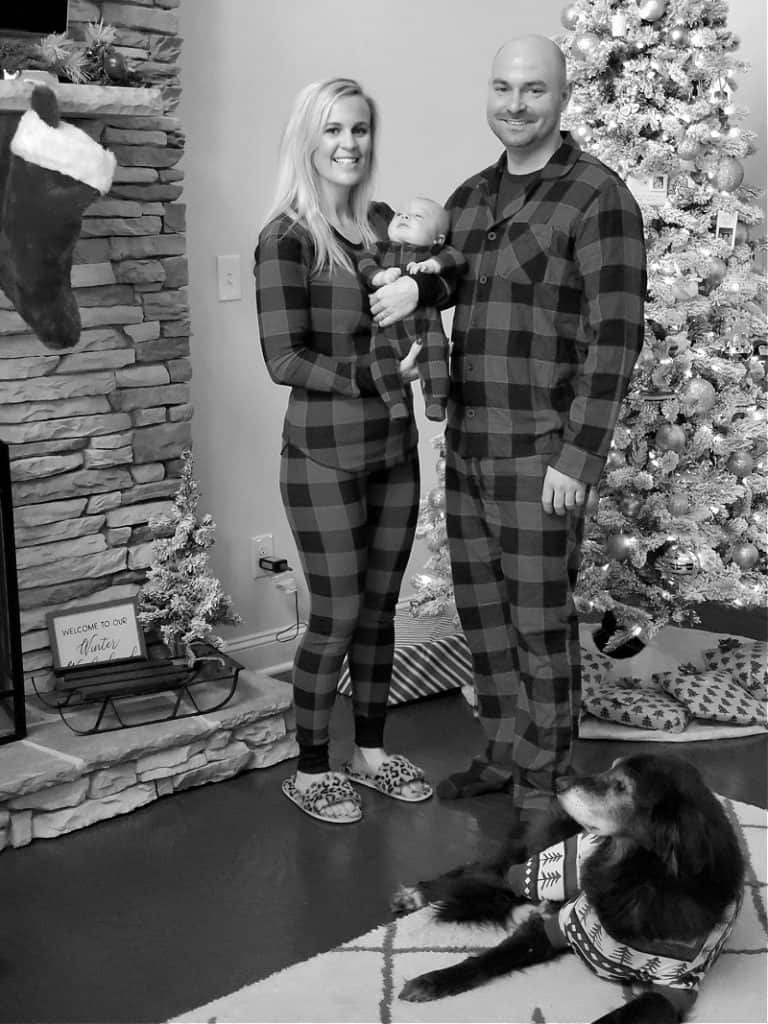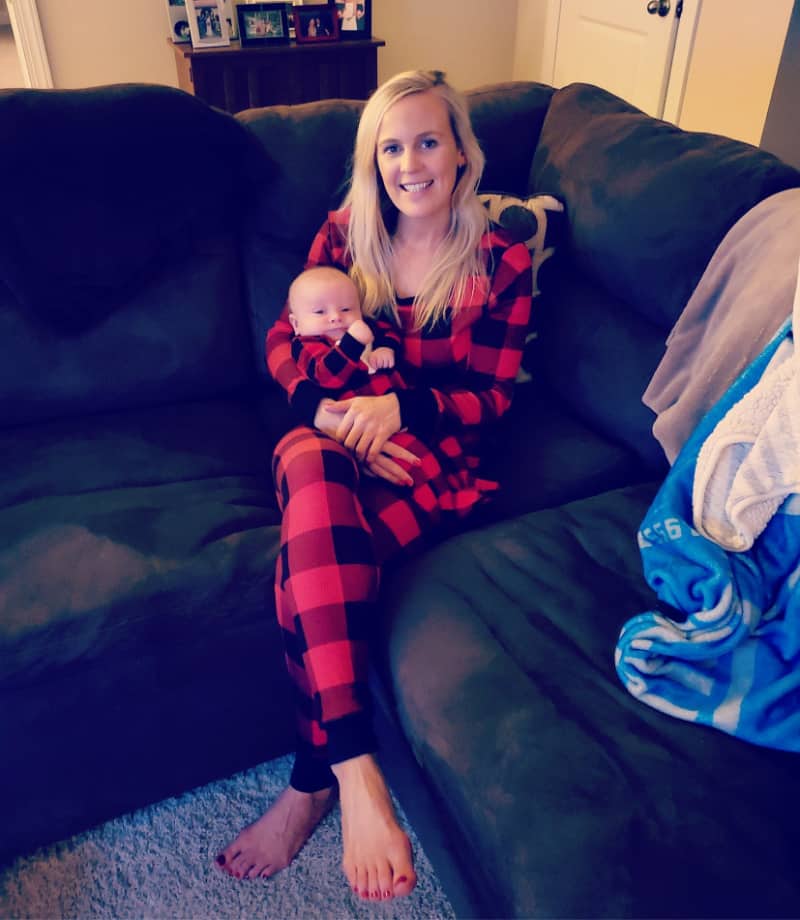 Sausage balls– It's not Christmas unless there are sausage balls! There are not a lot of things I claim to do well in the kitchen, but these 3 ingredient treats are one of them.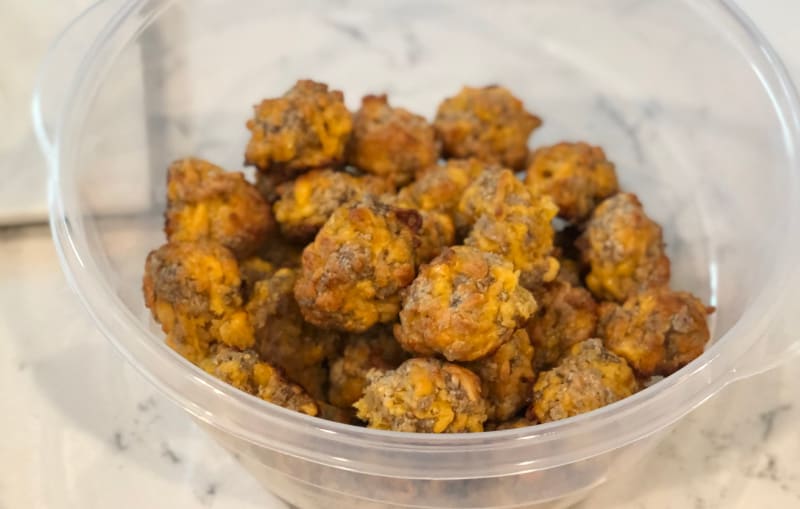 Fancy Christmas Dinner– My in-laws spoil us rotten with this tradition. They reserve the room at different restaurants around town and it's always the best meal of the year! The kids are able to be kids and it always makes for a fun annual memory.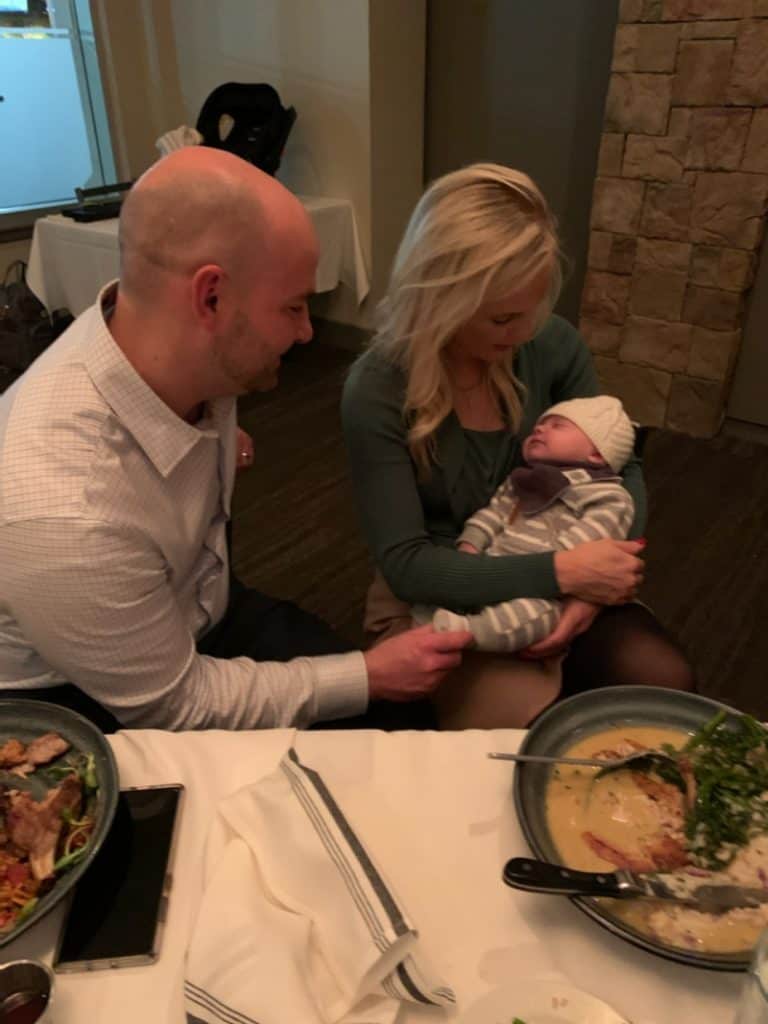 Early Presents- I always liked to give my nephews a gift to open on Christmas Eve and I'd love to do that with Jacob. As far as kid presents go, I love the idea of giving them something they need, something to read & something they want! I think Jacob will enjoy the wrapping paper and boxes more than anything this year, but I'm excited to see his reaction to it all.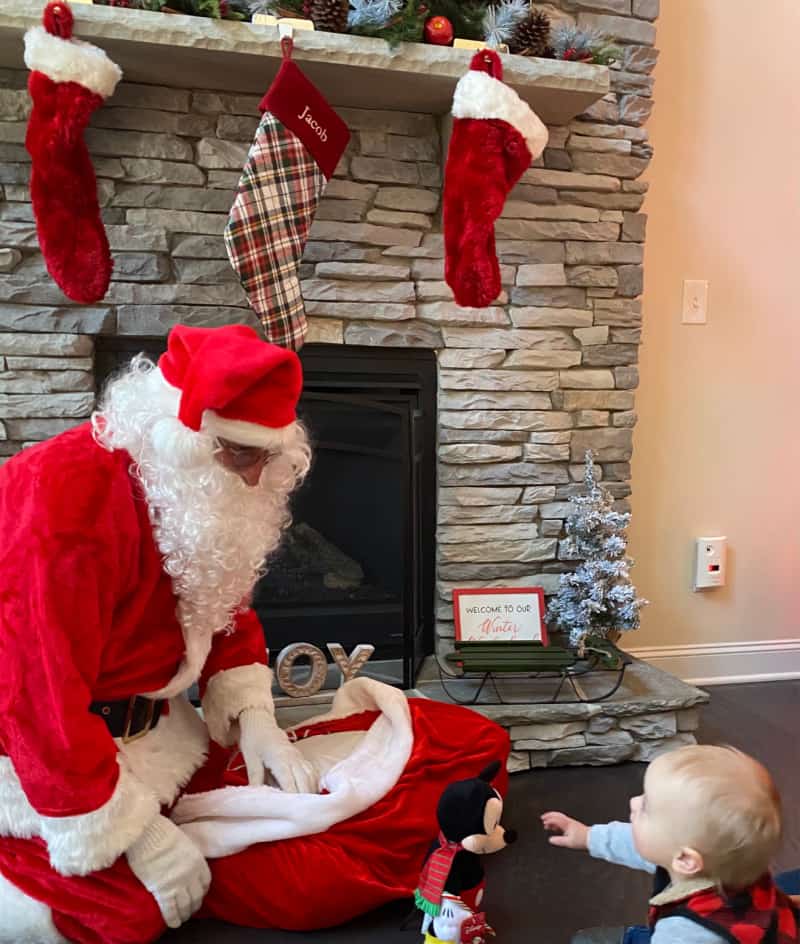 This year will look a lot different, but we are going to make the most of it!
What holiday tradition are you most excited about?!
---
---