Halloween Costumes
It seems like people are skipping Halloween and going straight to Christmas this year. We are 100% Christmas crazy over here (I am already recording the new Hallmark movies… and may have watched one), but Halloween is one of our favorites! We aren't skipping it!
I have the best childhood memories of Halloween. We dressed up every year, ran through the neighborhood filling up pillow cases and then ate our stash to our heart's content. There was no rationing of candy at our house… my mom preferred we just go crazy and get rid of it. Halloween is just everything you could want when you're little…costumes, running around with your friends, likely staying up past bedtime and all the candy!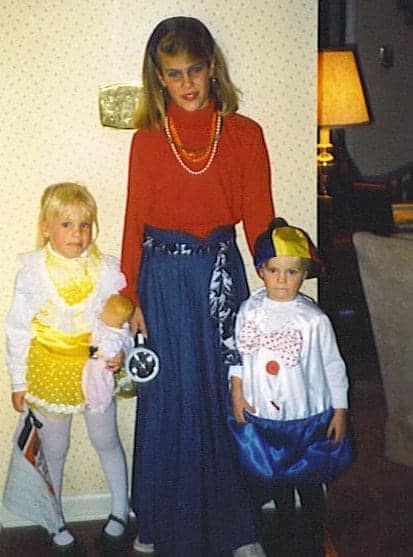 Back in 2014, my sister started to throw family Halloween parties and to be honest- they are epic. Everyone keeps their costume a surprise until they show up to the party. I think the reveal is the best part! Heather's decorations are amazing and everywhere you turn is something spooky. Also, I get to dance to the Monster Mash every year and that's kind of the best.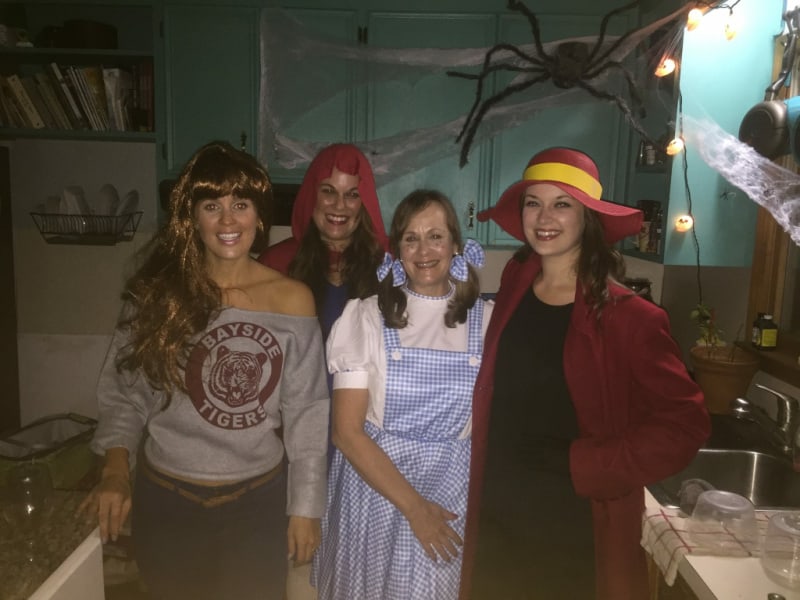 We are so excited for this year's party… the weather looks perfect for the outdoor gathering she has planned. I can't wait to take Jacob to his first family Halloween party!
Here is a walk down memory lane of our costumes from the past 6 years…
2014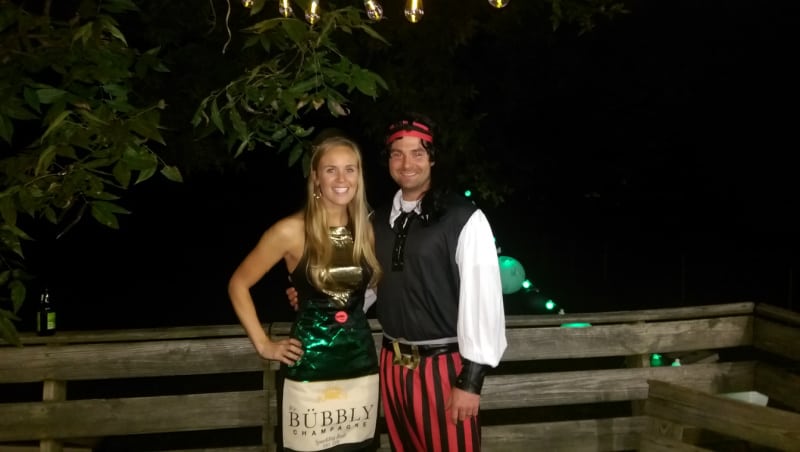 2015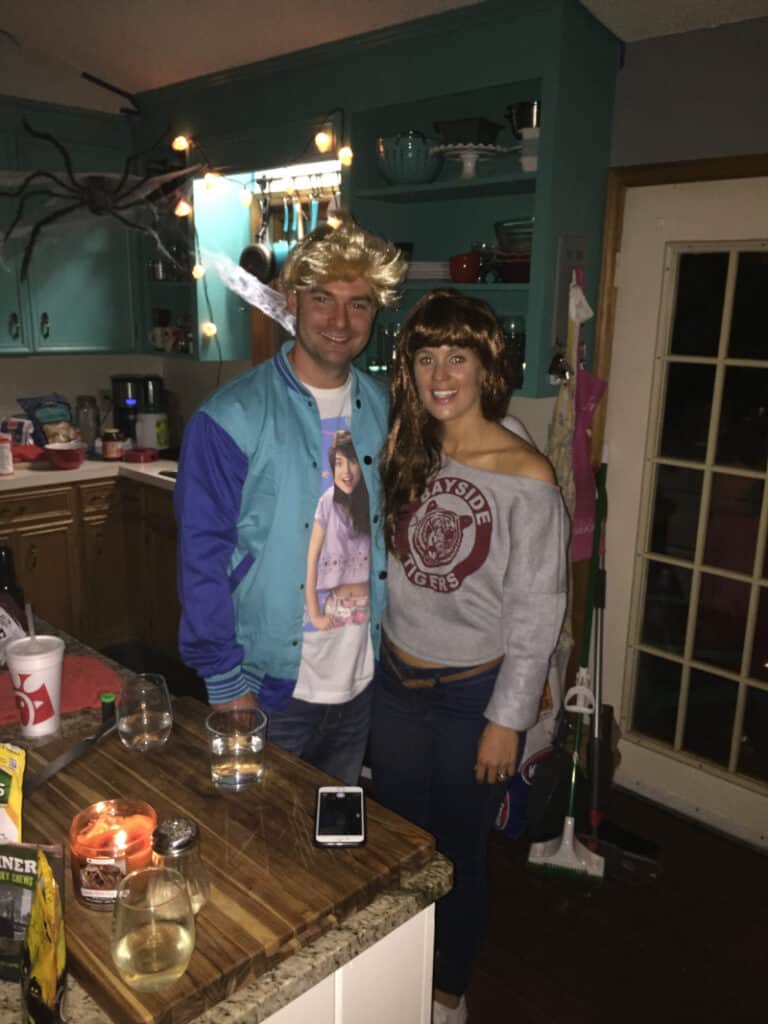 2016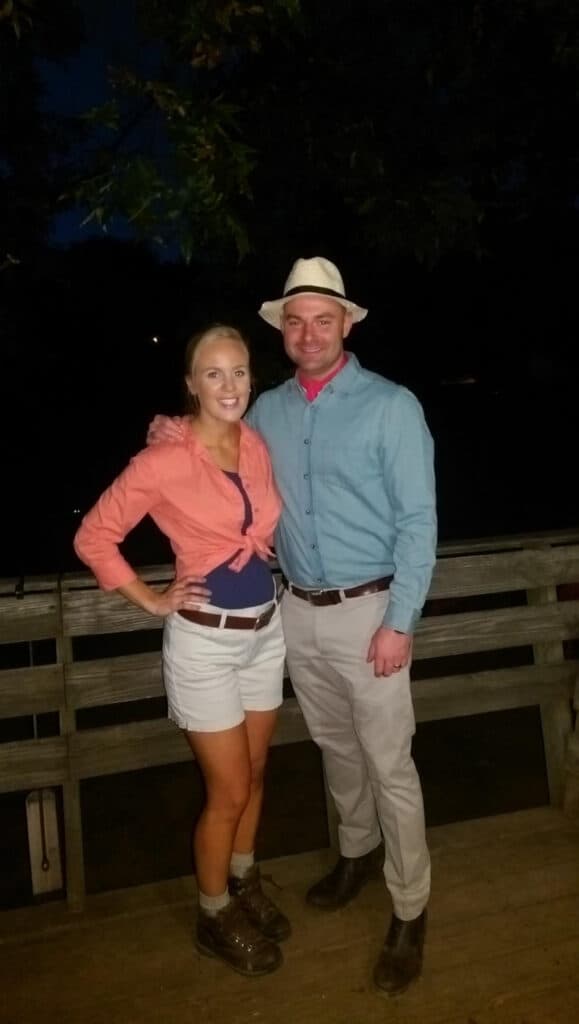 2017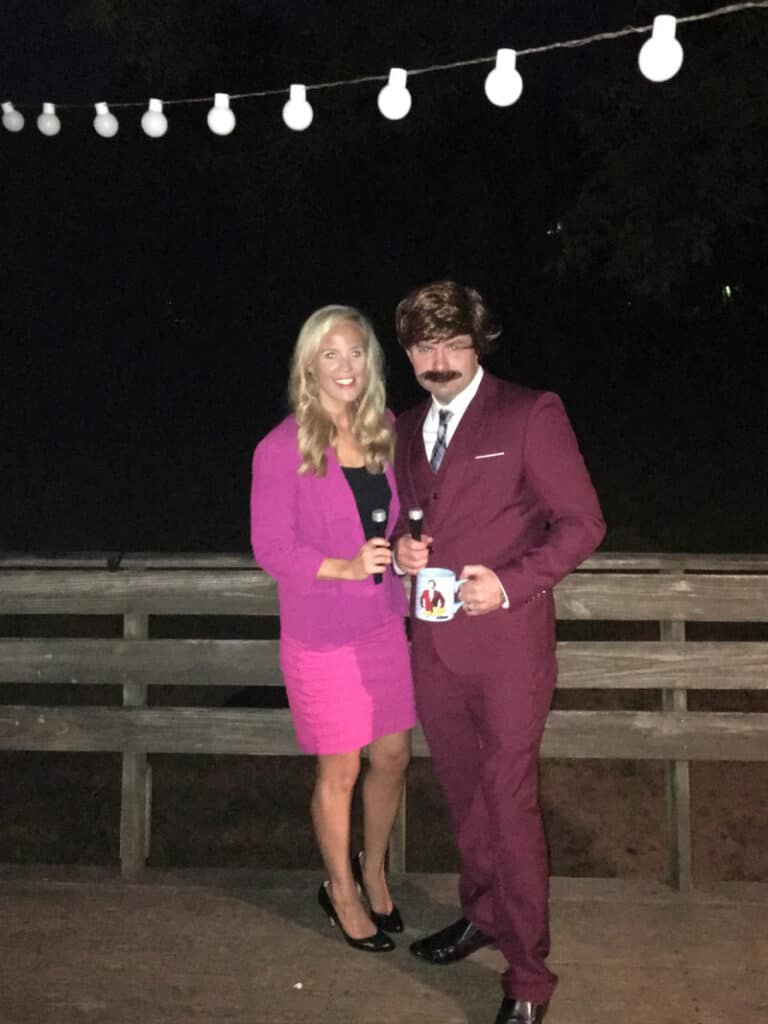 2018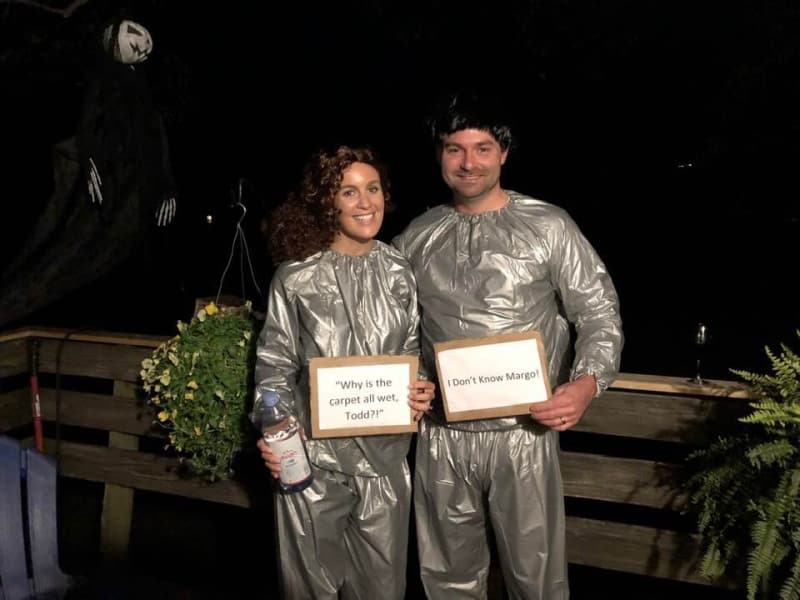 2019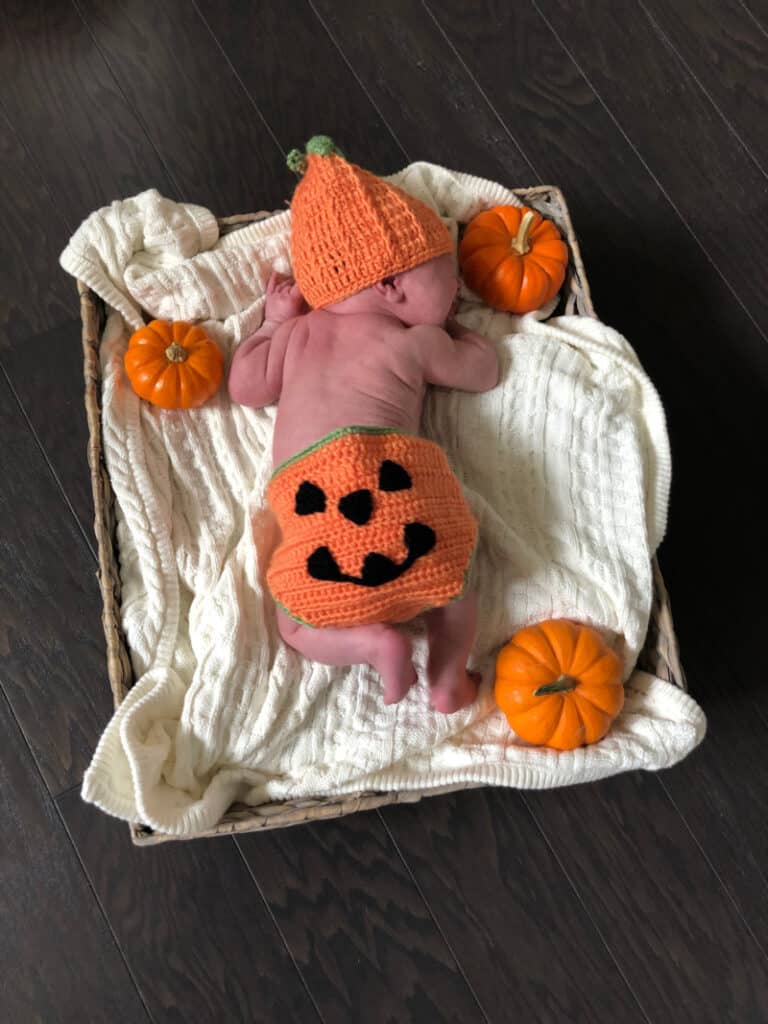 Obviously, we have loved doing coordinated couples costumes over the years. Any guesses on our 2020 family costume?! (Hint-there will be overalls).
I hope you are able to have some safe Halloween fun this week!
---
---