Jacob's 1st Birthday Party
The first birthday is such a special milestone… one I never really understood until we experienced it. The transformation from newborn to 12 months is incredible… for both babies and their parents. I was emotional for an entire week and am still devastated that my baby is now considered a toddler.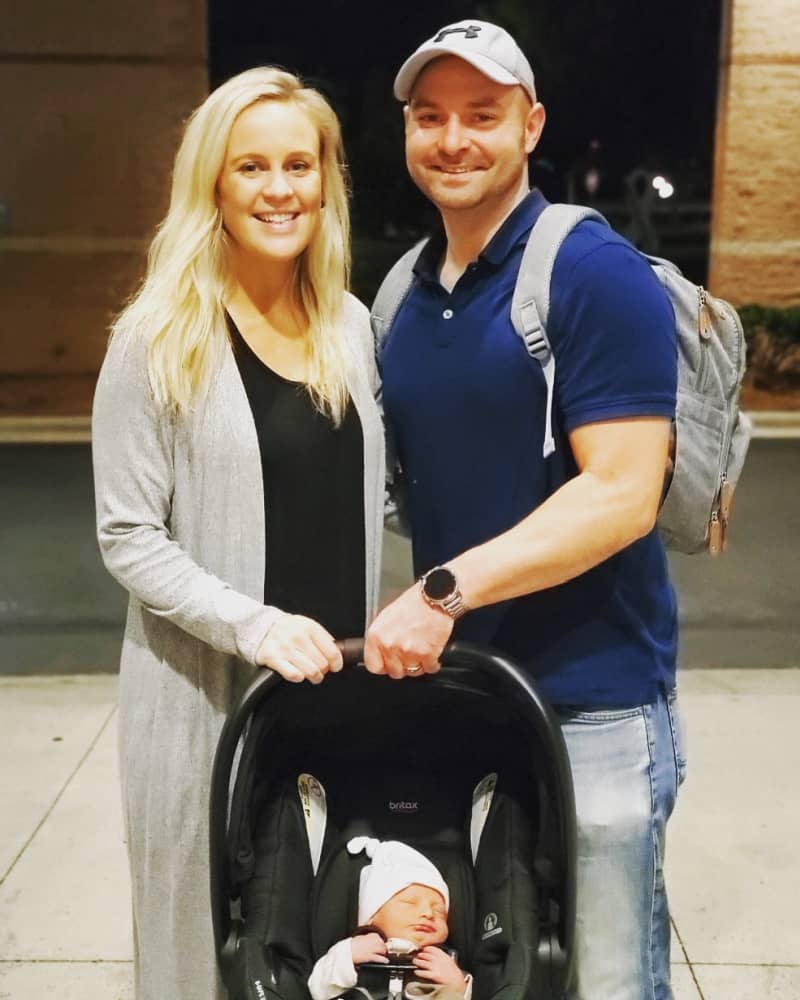 I would have loved more than anything to have all of our family and closest friends together to celebrate Jacob, but pandemics kind of get in the way of that. At least for us they do.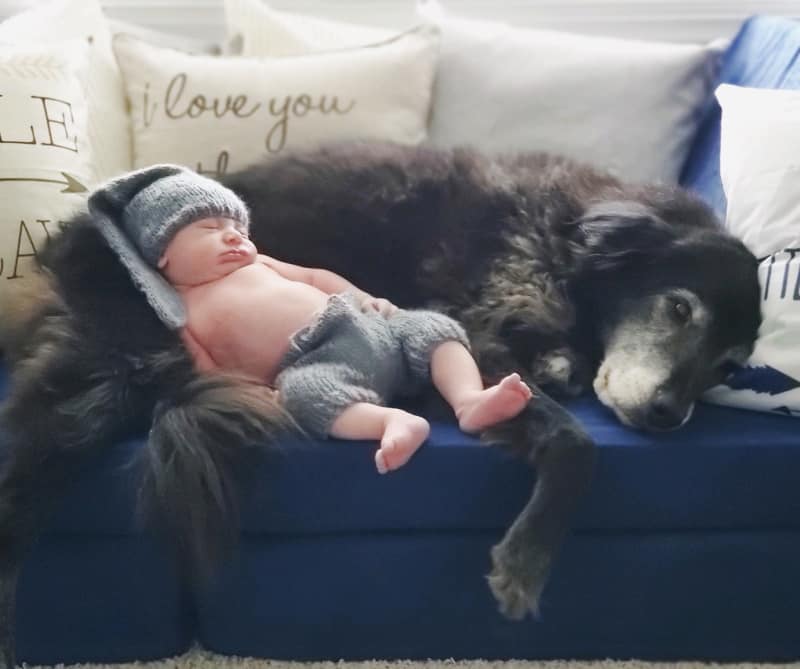 So we responsibly planned to have two separate outdoor parties. And then it rained the entire weekend of October 10th.
We celebrated with the grandparents that weekend instead and rescheduled to the one open date we had left in October with my family. Naturally, the forecast was 100% rain. 2020 really keeps you on your toes. So we changed the date again and were able to get most of my family over here to party in the sunshine (and then somehow made it on time to get family pictures taken).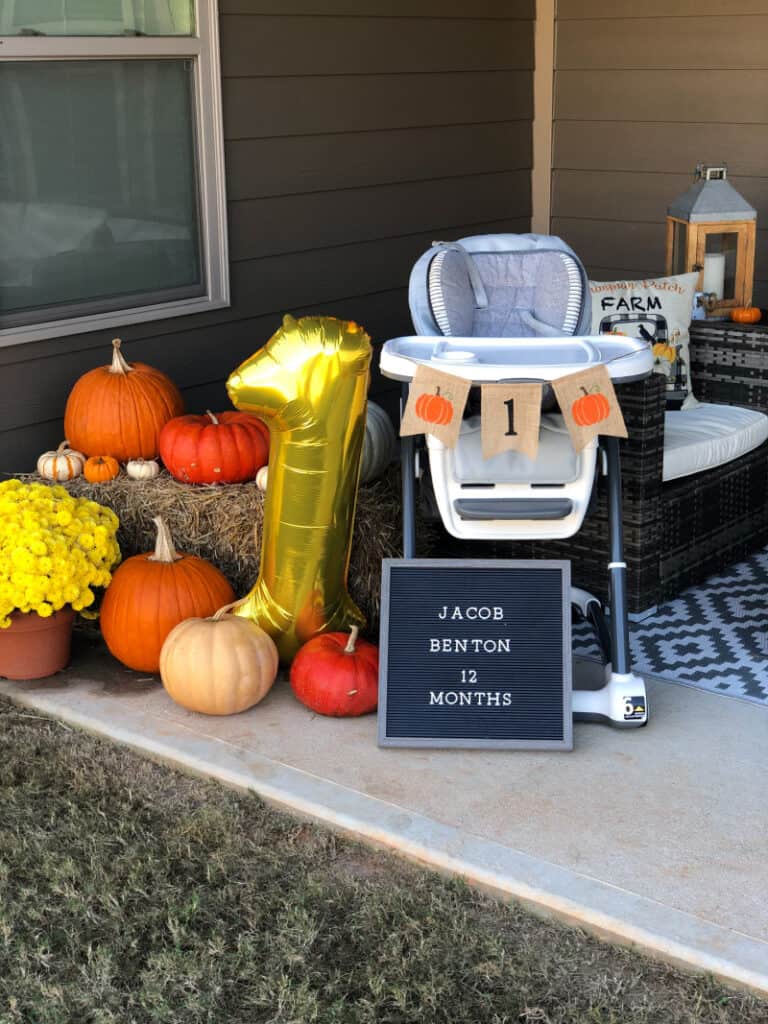 It made my heart so happy to have most of my family here to sing happy birthday and celebrate Jacob. He loves a party and truly had a blast! It was a low key gathering and exactly what we wanted… BBQ, cupcakes, beautiful weather and lots of laughter. We are blessed to have so many people in our lives that love our baby.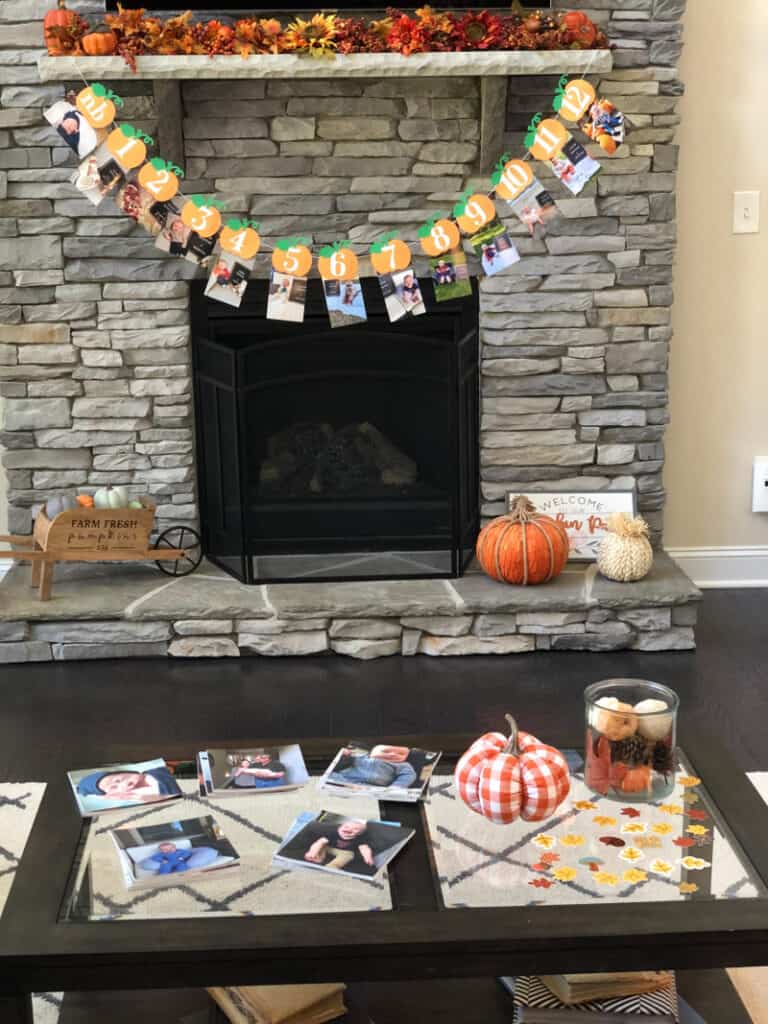 Here are a few pictures I will hold close to my heart forever of our baby boy turning one…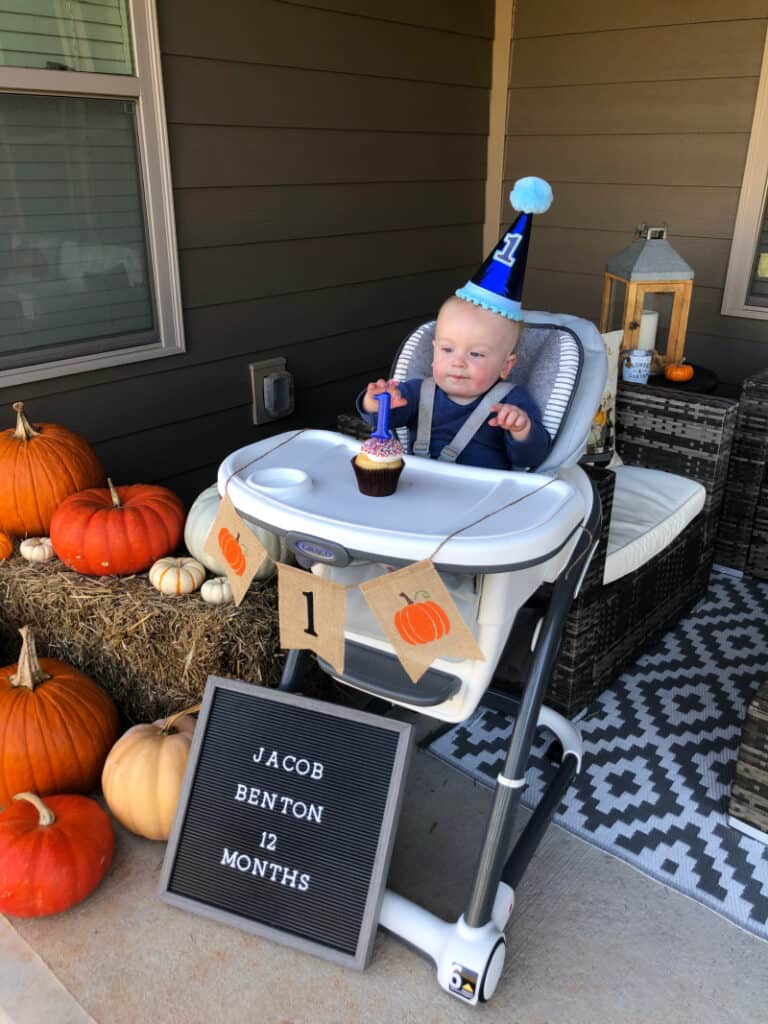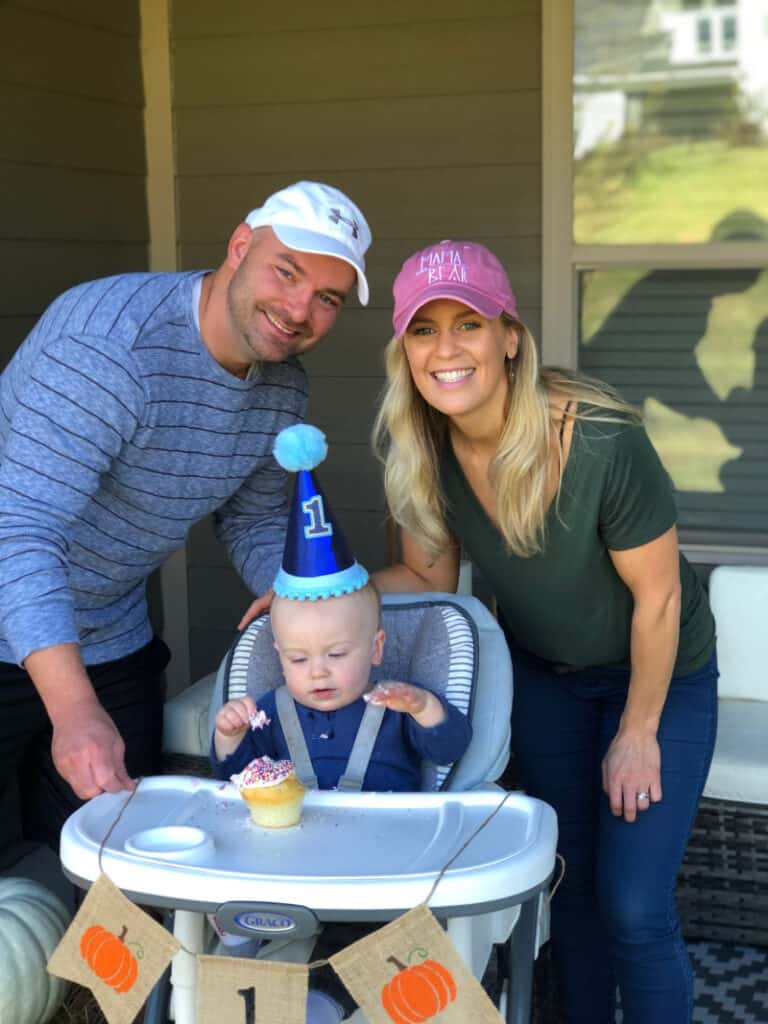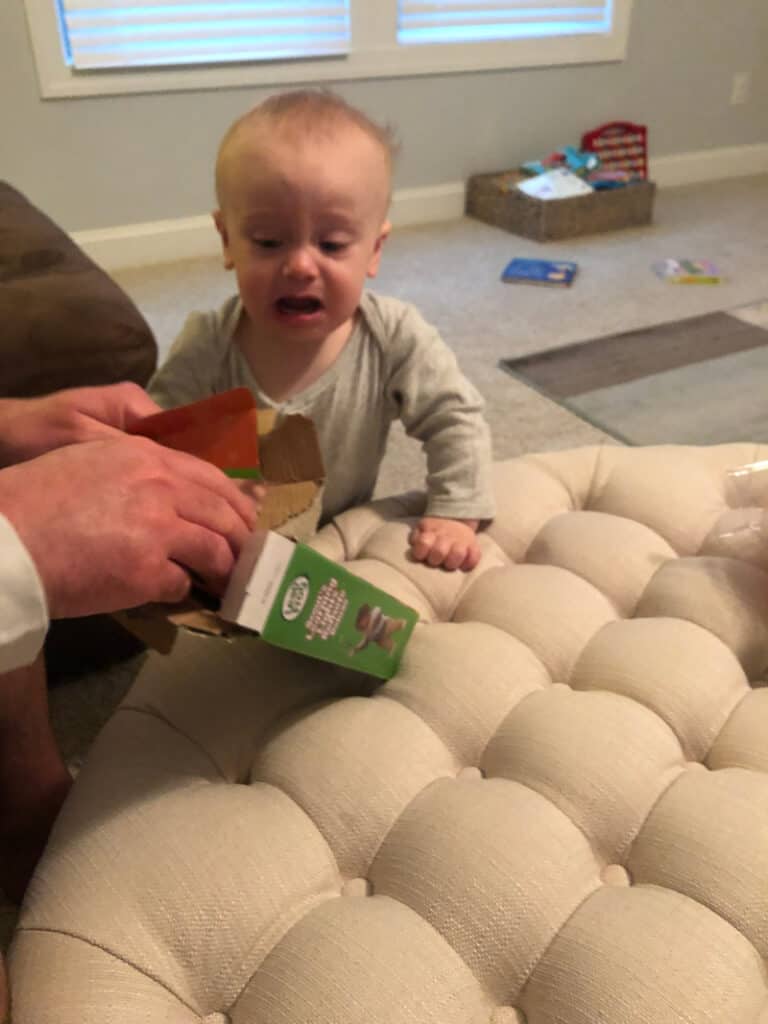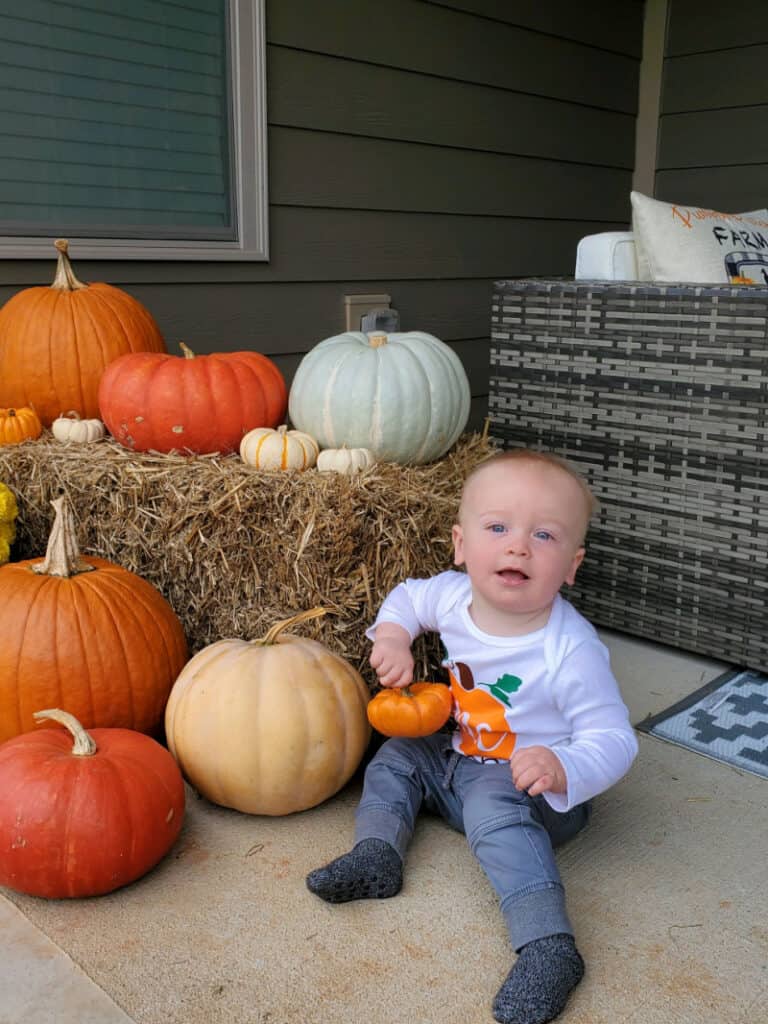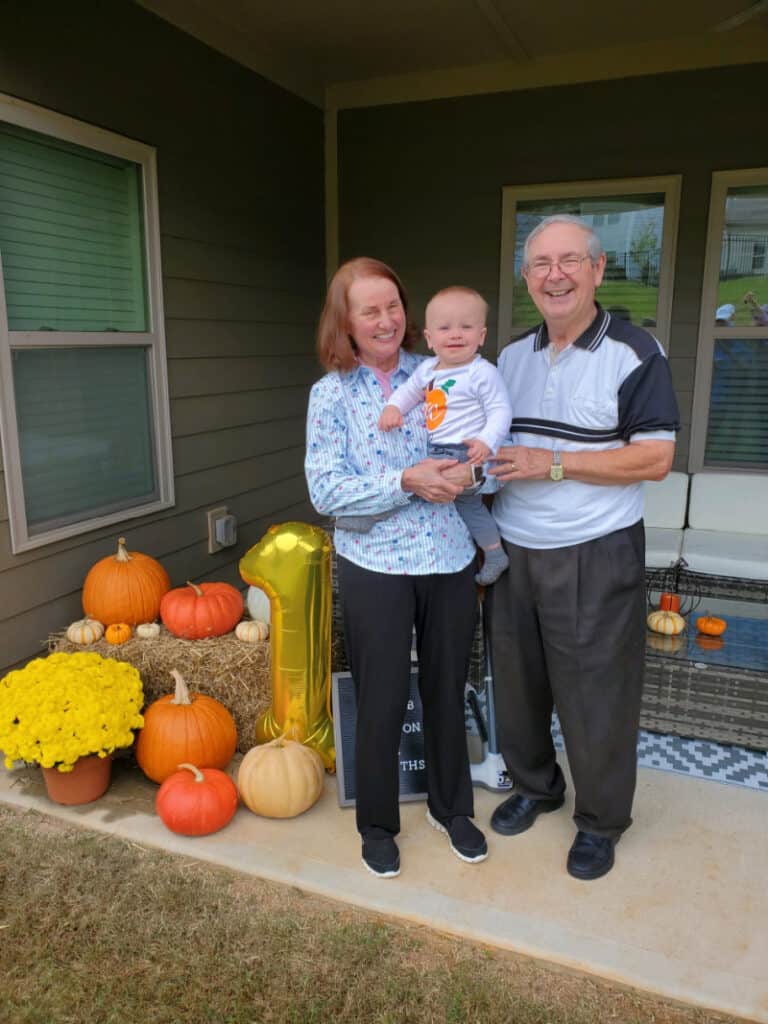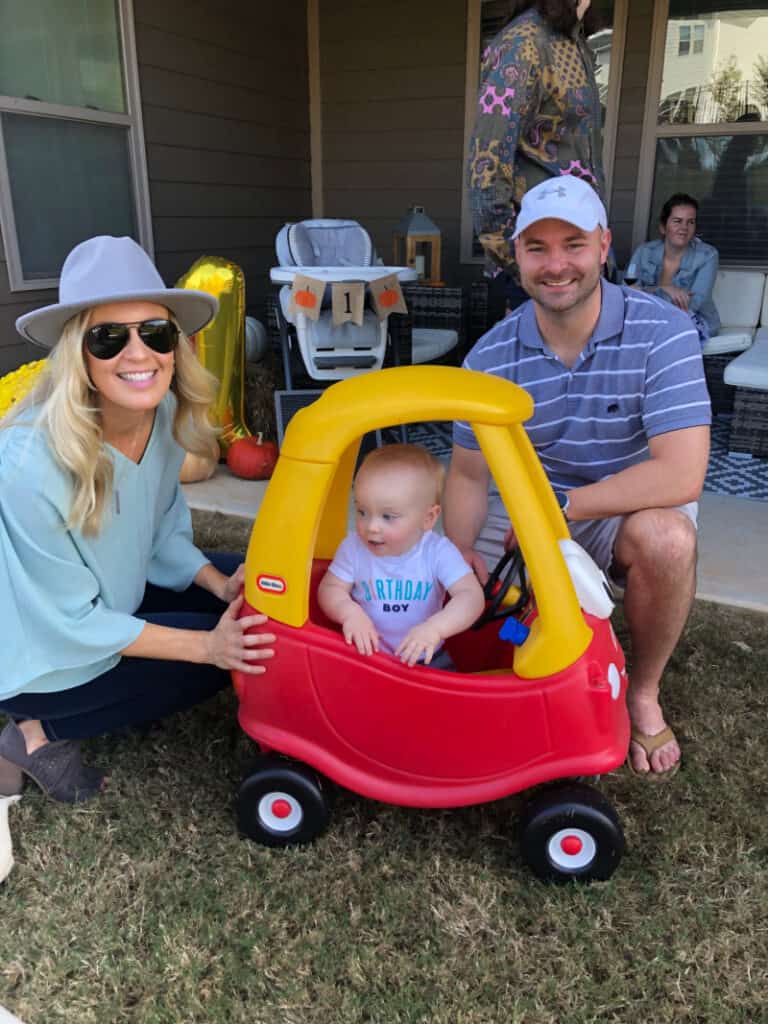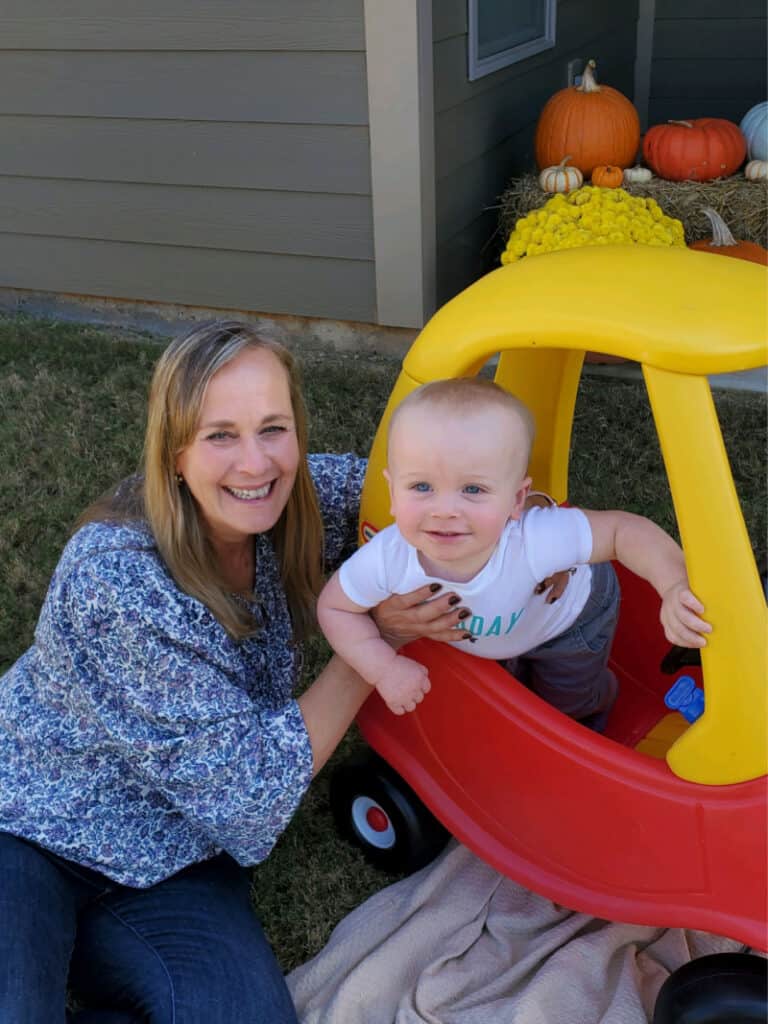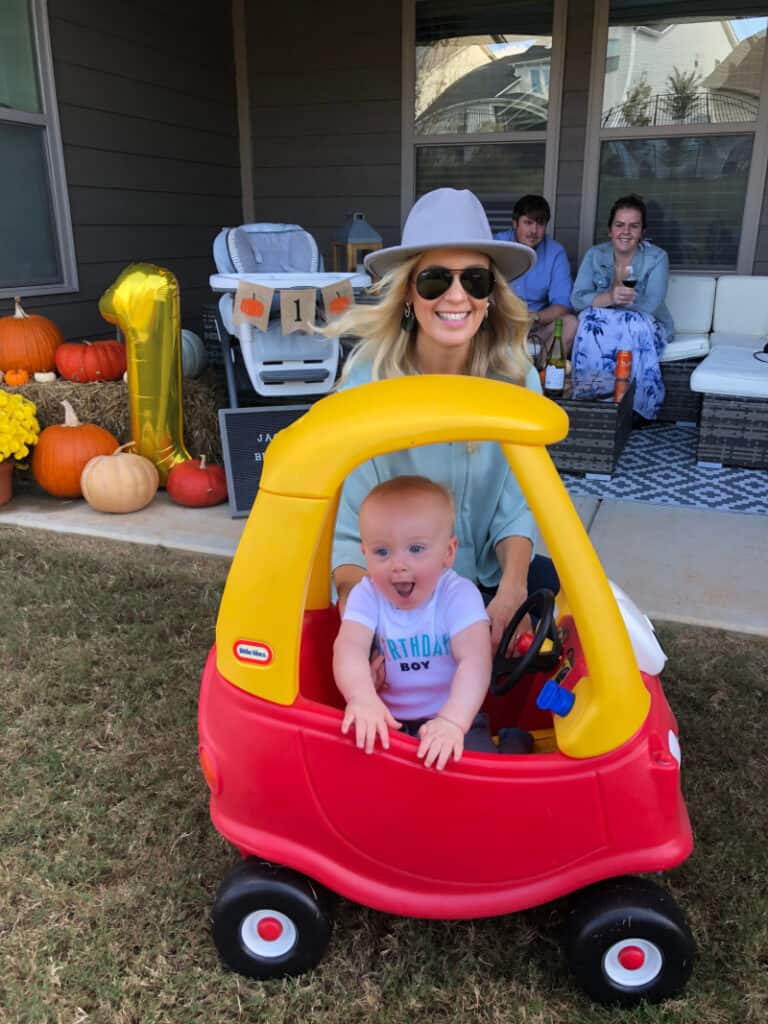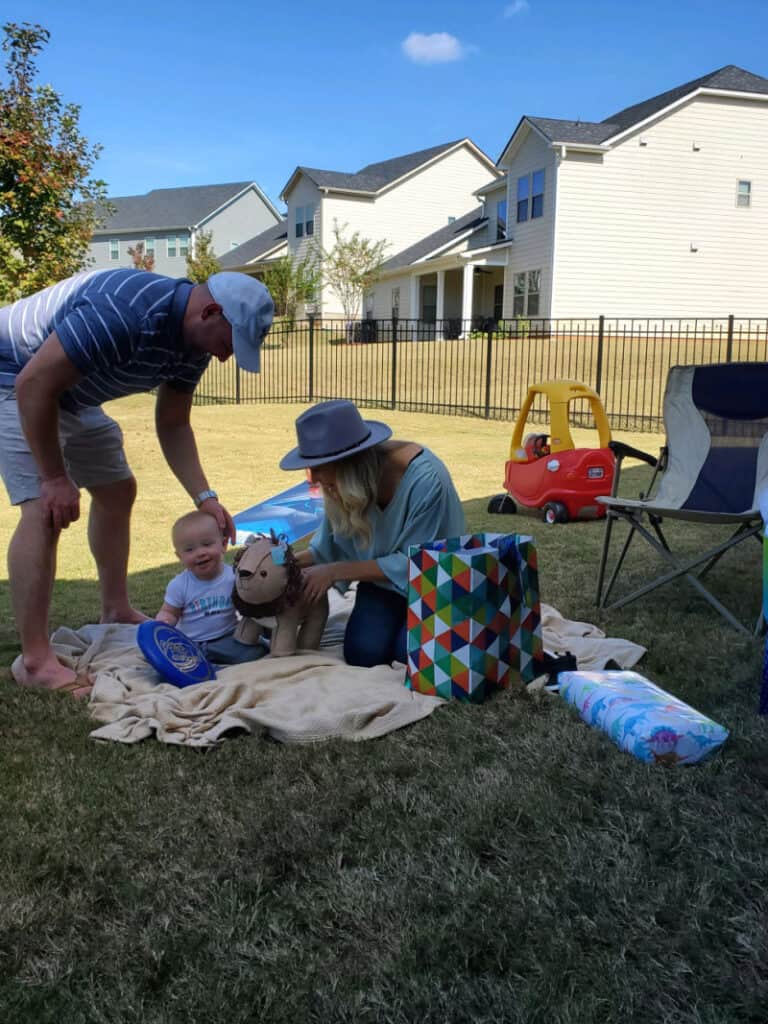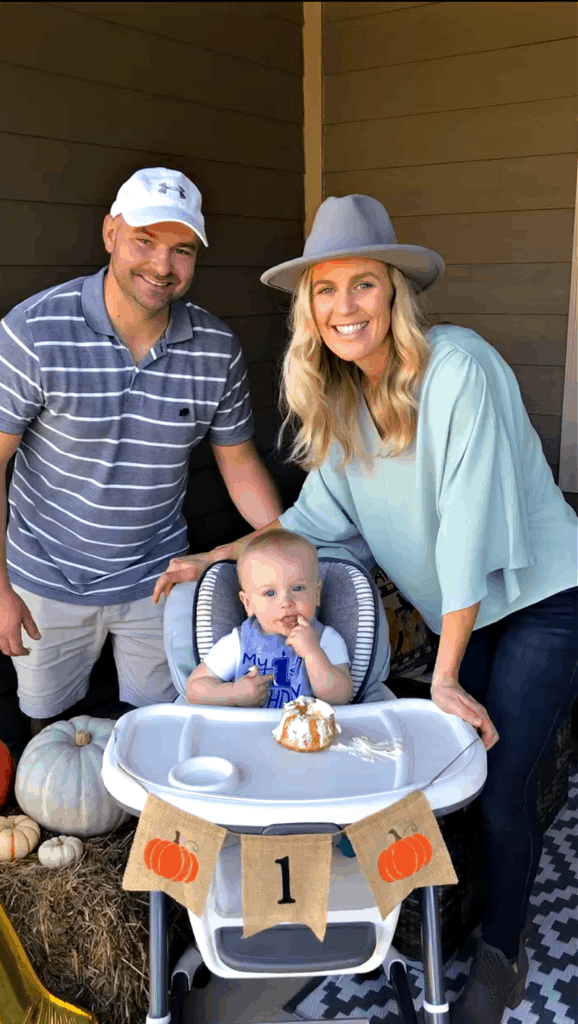 Thanks to everyone for your sweet first birthday wishes for Jacob! We can't wait to see how much he grows and changes over this next year.
---
---