Post Pandemic Plans
How are you holding up? It has been raining for days here and it's so cold. We haven't seen any snow though, which is a real bummer because I'd love to see Jacob in a snowsuit just once.
Pandemic fatigue has been hitting us a little hard lately. I'm dreaming of warmer days filled with sunshine and life being back to normal. When this mess is over, these are 10 things I look forward to the most!
Fun Things with Jacob– I could actually write an entire post just on this. There are so many things I look forward to doing with my baby boy. Playdates, birthday parties, Discovery Place, story time at the library, a little gym class, playing at a busy park, running through a splash pad… I could go on and on. I'm ready for him to have some real fun. Whenever I get sad thinking about what he's missing out on, I remind myself that Jacob's pandemic life has been full of happiness and love.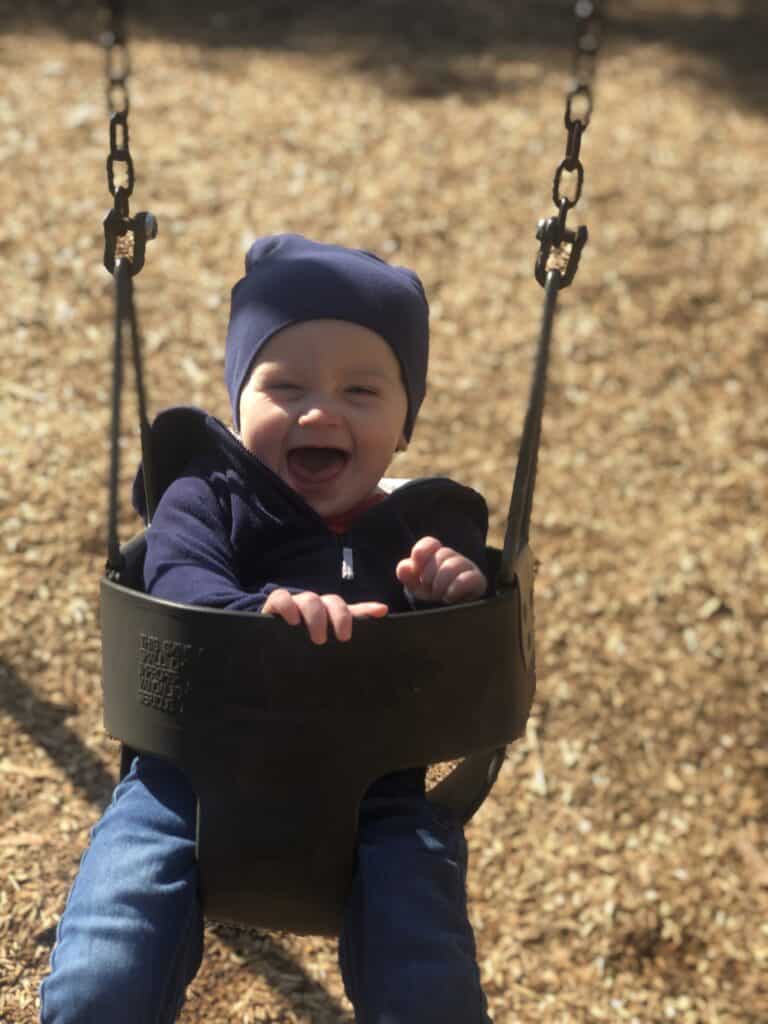 Hug my Family– The last time I saw my family together in a normal setting was March of 2020. We got together for all the February birthdays and none of us knew that would be it for a very long time. I've seen most of my family here and there, but really haven't seen my brothers and nephews at all. I can't wait to embrace everyone with a big hug and for Jacob to get to know all the family he has that loves him so much.
Host Parties– Gosh I love throwing a good party! We will throw down when we can all be in one place again.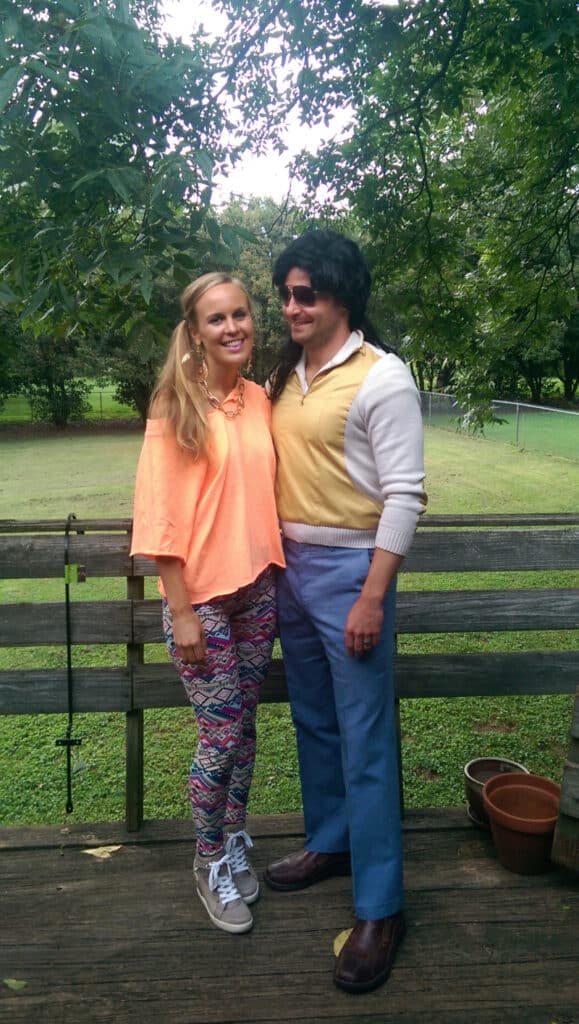 Pass someone on a sidewalk– So simple, but I really can't wait for the day I don't push my stroller the opposite direction of every human I see coming my way when we go for a walk.
See friends– Our friend visits have mostly looked like sitting distanced on our back patio… and this weather sure isn't helping with that. I can't wait to invite friends over again and enjoy the simplicity of sitting in the living room together. We are both overdue for time with friends.
Plan a family vacation– My side of the family hasn't had a vacation together since 2012… I'm ready to plan a big trip for next summer!
Dinner out– We haven't had a meal inside a restaurant in a year- crazy! A lot of that has to do with the fact that we have a toddler and getting out is not really where we are at in life right now, but a normal date would be great.
Normal shopping trip– To be honest I don't even really like shopping anymore, but I'd love to try some clothes on at Target and leisurely smell the candles at Homegoods.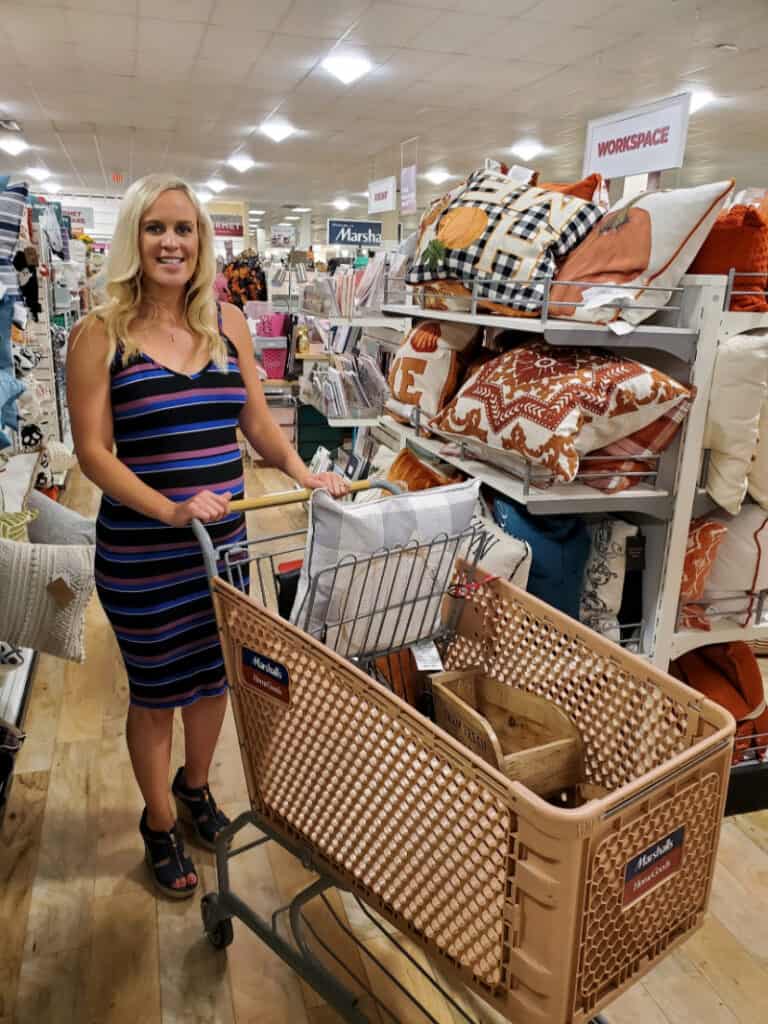 Book a flight– This wasn't going to happen in 2020 or 2021 for us anyways, but we both get really excited about travel in the future. Booking a flight will be major! Personally, I hope we all wear masks in airports and on flights forever.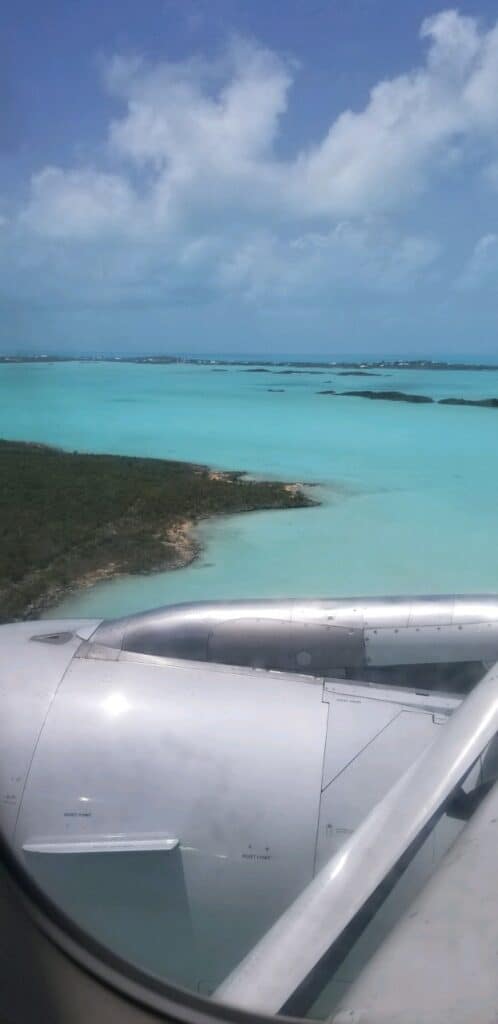 Not question our every move– I think this part is what has worn us all down the most! Constantly questioning everything we do or don't do… I'm tired of having to worry about every little thing.
Tell me- what are you looking forward to the most when this is all over?!
---
---